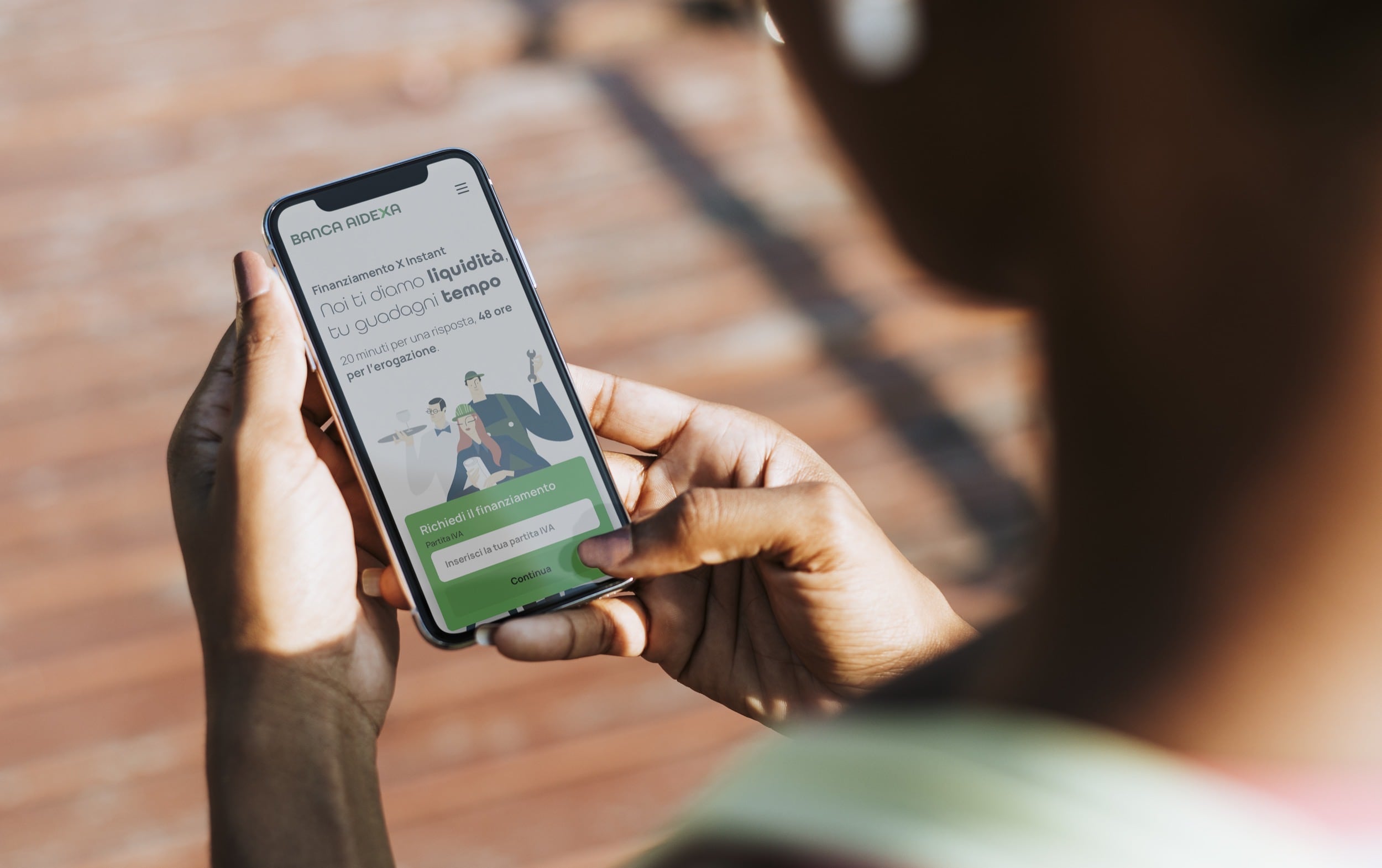 Case study
An accessible solution for a fintech ready for any enterprise
Services
UX and Service Design
Visual Design
Content Design
Front-end Development
Design Engineering
Discover more
Loading...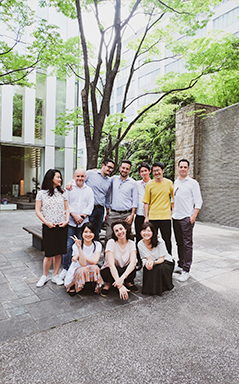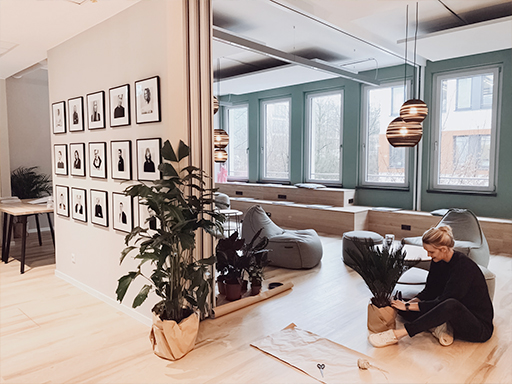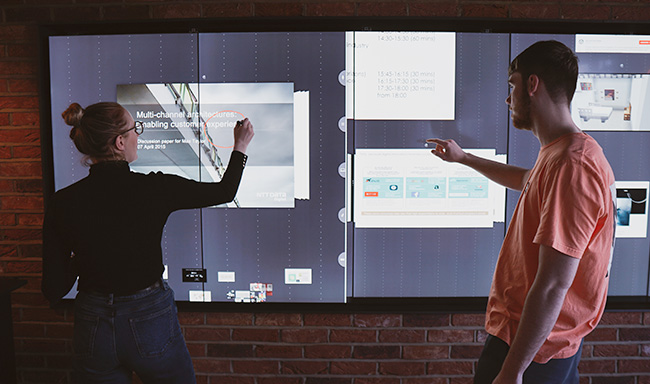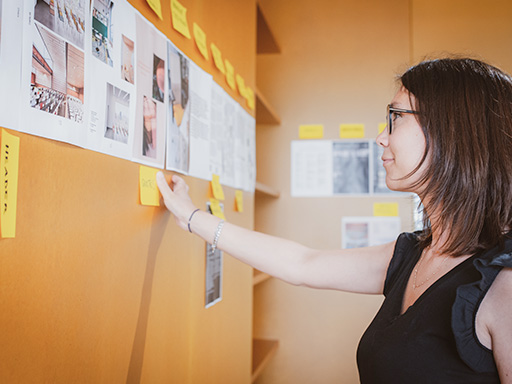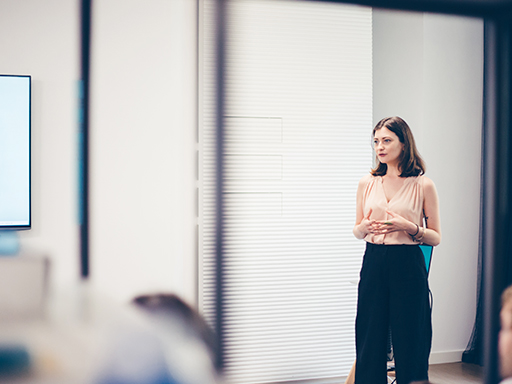 Untanglers
We are a global collective of enthusiastic and independent-minded individuals.
Bringing together multiple viewpoints, passions and cultural nuances to improve people's lives. Together, we experiment, learn, act, and transform.
Our beliefs
Imagination
By being creative is how we reframe problems and then provide compelling solutions.  
Empathy
It is through listening and understanding, that all voices are heard. This how we are inclusive.
Integrity
By being truly passionate for what we do, we always aim for the best for our clients and society.
Commitment
By being true to ourselves and to our craft we develop trust and build long-lasting relationships.