We are NTT DATA's global network of design studios, enabling change through tangible and intuitive solutions.
Directions 22: Untangling Reality
We bring enthusiastic, independent-minded individuals together who constantly challenge the status quo and each other.
Together, we experiment, learn, act, and transform for a brighter tomorrow.
Imagination
We use our creativity to reframe problems and provide compelling solutions.
Empathy
Through listening and understanding, we make sure all voices are heard.
Integrity
We're passionate about what we do and always aim for what's best for our clients and society.
Commitment
We develop trust and build lasting relationships by being true to ourselves and our craft.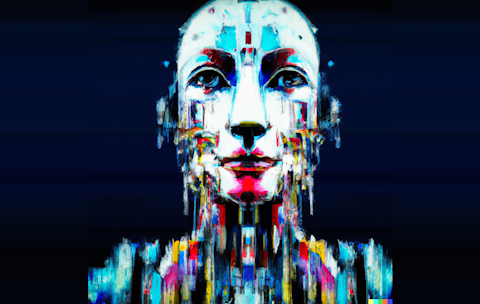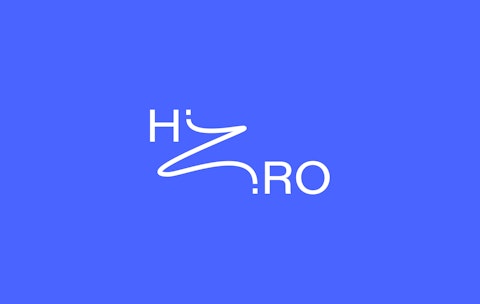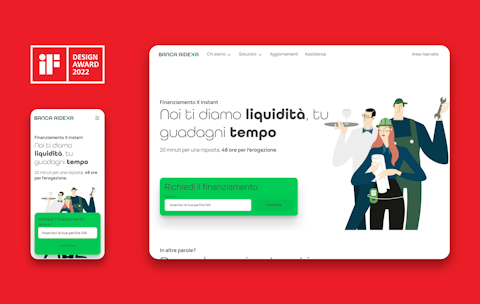 Directions 22: Untangling reality
Try on different lenses to switch your perspective in seeing the world.