Product Voice Design Toolkit
Define branding and writing guidelines and make your products stand out with their own voice.
on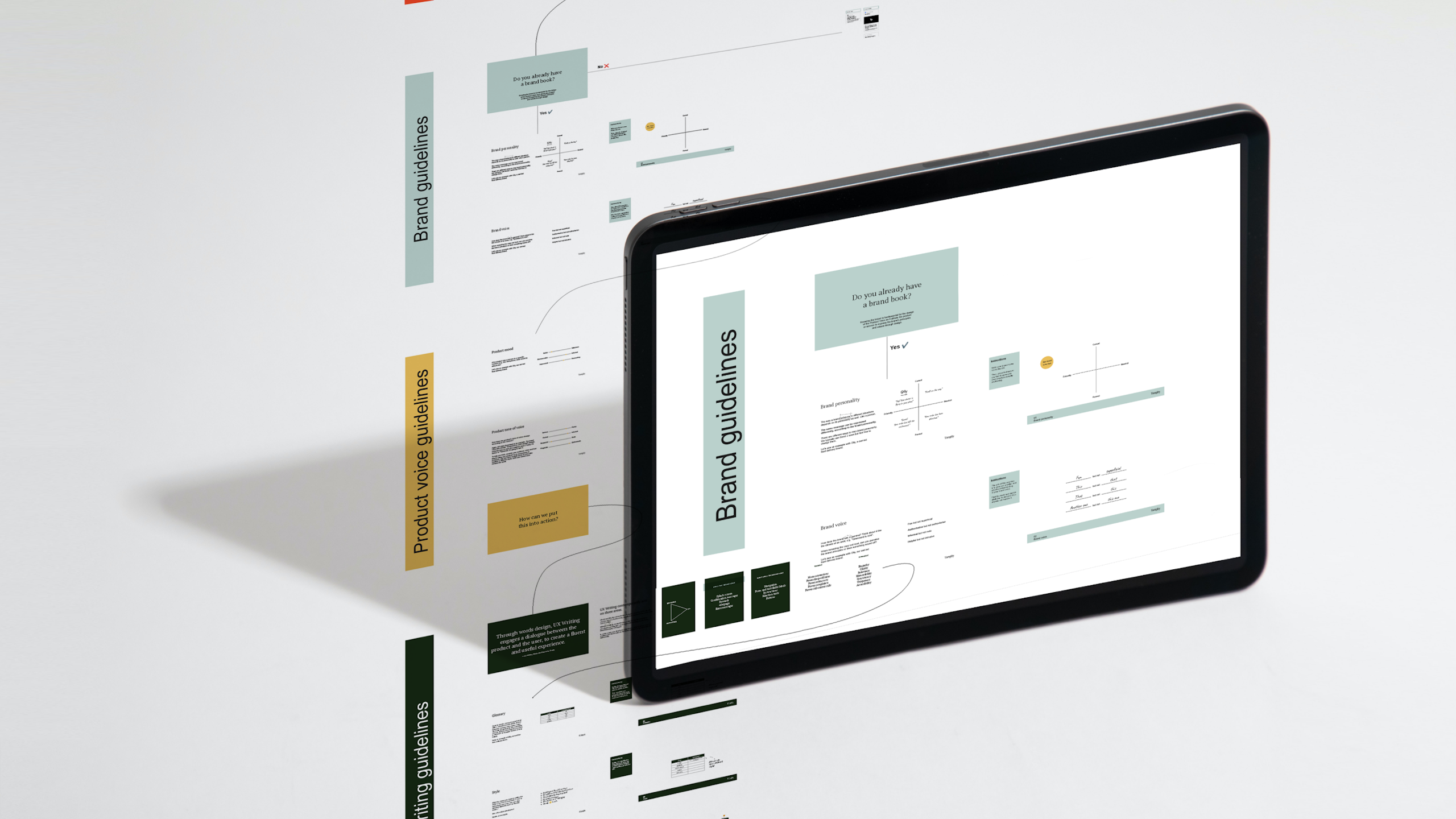 Whenever we interact with a product, be it physical or digital, we experience a brand. 
An experience that creates a relationship between product and people based on conversations. 
This hypothesis was the starting point from which our Content Designers created the world's first Product Voice Design toolkit.  
Our goal? To help designers around the globe effectively map their brand's positioning, define voice and tone guidelines with ease and view their product as a person with behaviors that change depending on the given context.