Back to works
Toyota Financial Services
TFS Innovation Hub: from scratch to maturity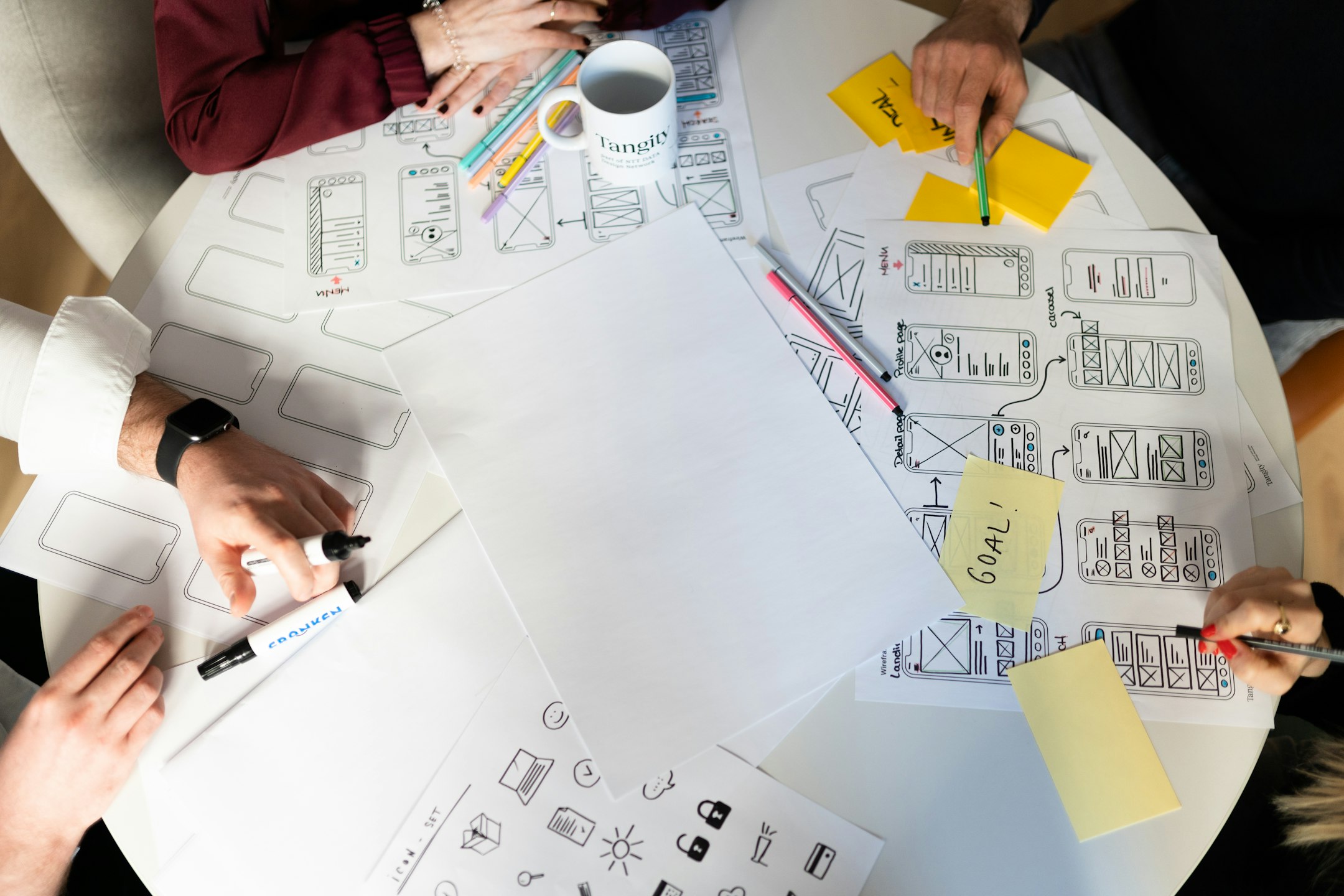 Setting up, enabling and steering a corporate innovation hub.
Team

Toyota Financial Services
Tangity
Services

Innovation Enablement & Upskilling
Bottom-Up Transformation
Organizational Design
Studios

Munich
Duration

48 months
The challenge
To pursue transformation in the digital age, Toyota Financial Services decided to establish and operate a pan-European innovation unit - the innovation hub of Toyota Financial Services Europe. The mission of this team was twofold: firstly, to digitize and transform the core business, and secondly to create new revenue streams by introducing new products and services.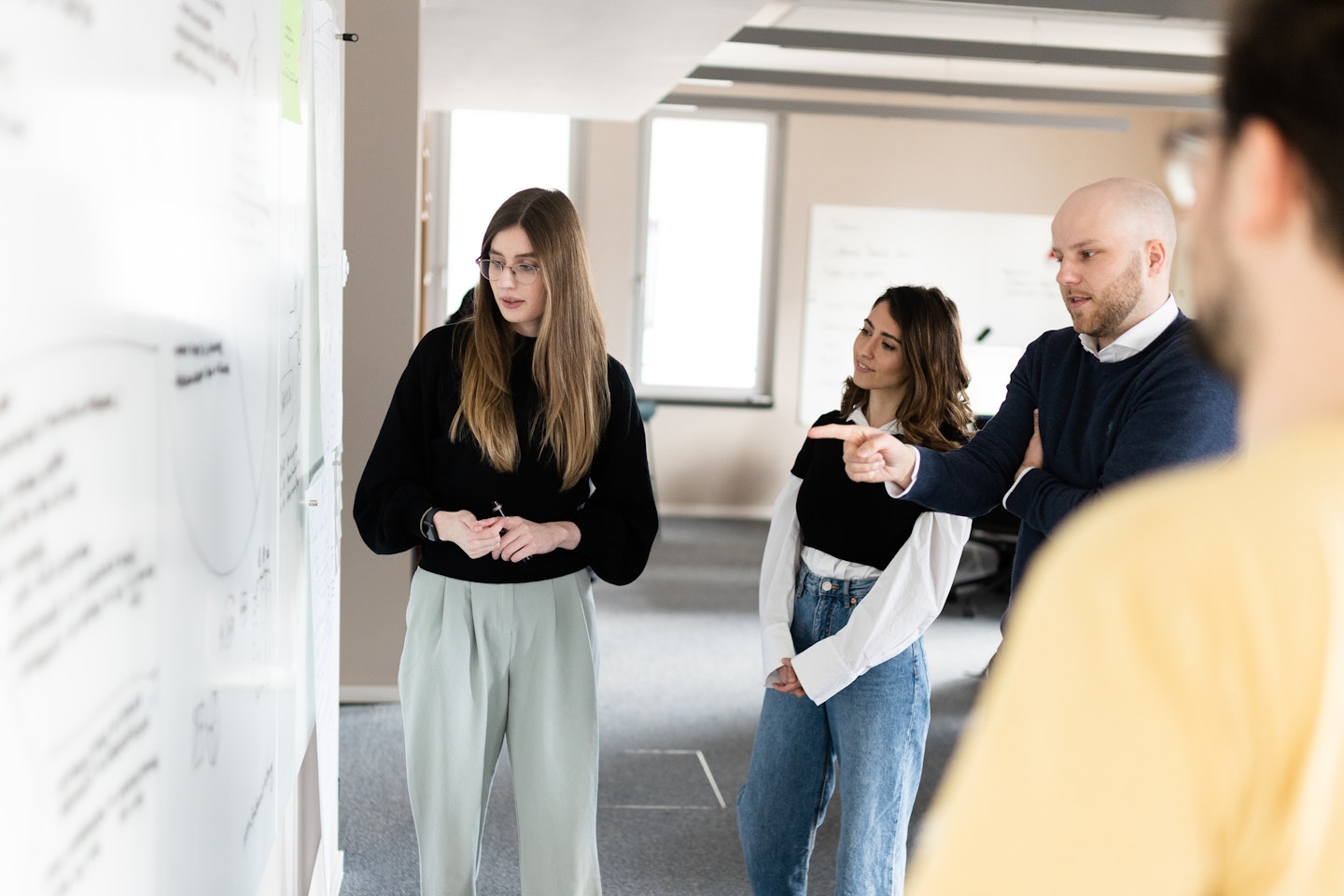 Our approach
Our journey with Toyota Financial Services can be divided into four stages.
Beginning with the Plant Stage, the focus was on determining the team's purpose and vision, then defining an appropriate organizational design (roles, team & legal set-up, governance), and finally establishing a way of working, including an effective innovation approach and methodology.
In the following stage, the Seed Stage, the ideation for new venture initiatives based on the market's needs took place and resulted in the initiation and operationalization of the first greenfield projects.
The third stage, the Grow Stage, focused on the connection and relationship between the innovation hub and Toyota Financial Services as an organization. As a result, an open innovation program was created and launched, which enabled the entire workforce of Toyota Financial Services to participate in the innovation process. Additionally, the first successful venture projects were integrated into the Toyota Financial Services organization.
The final stage, the Elevate Stage, targeted the professionalization and expansion of capabilities and expanding the impact of the innovation hub. Besides operational activities, cultural topics were addressed, like the establishment of a "fail & learn" organizational culture.
Over time, the strategic focus of the innovation hub shifted towards digitization and transformation of the core business, resulting in the initiation of several such projects.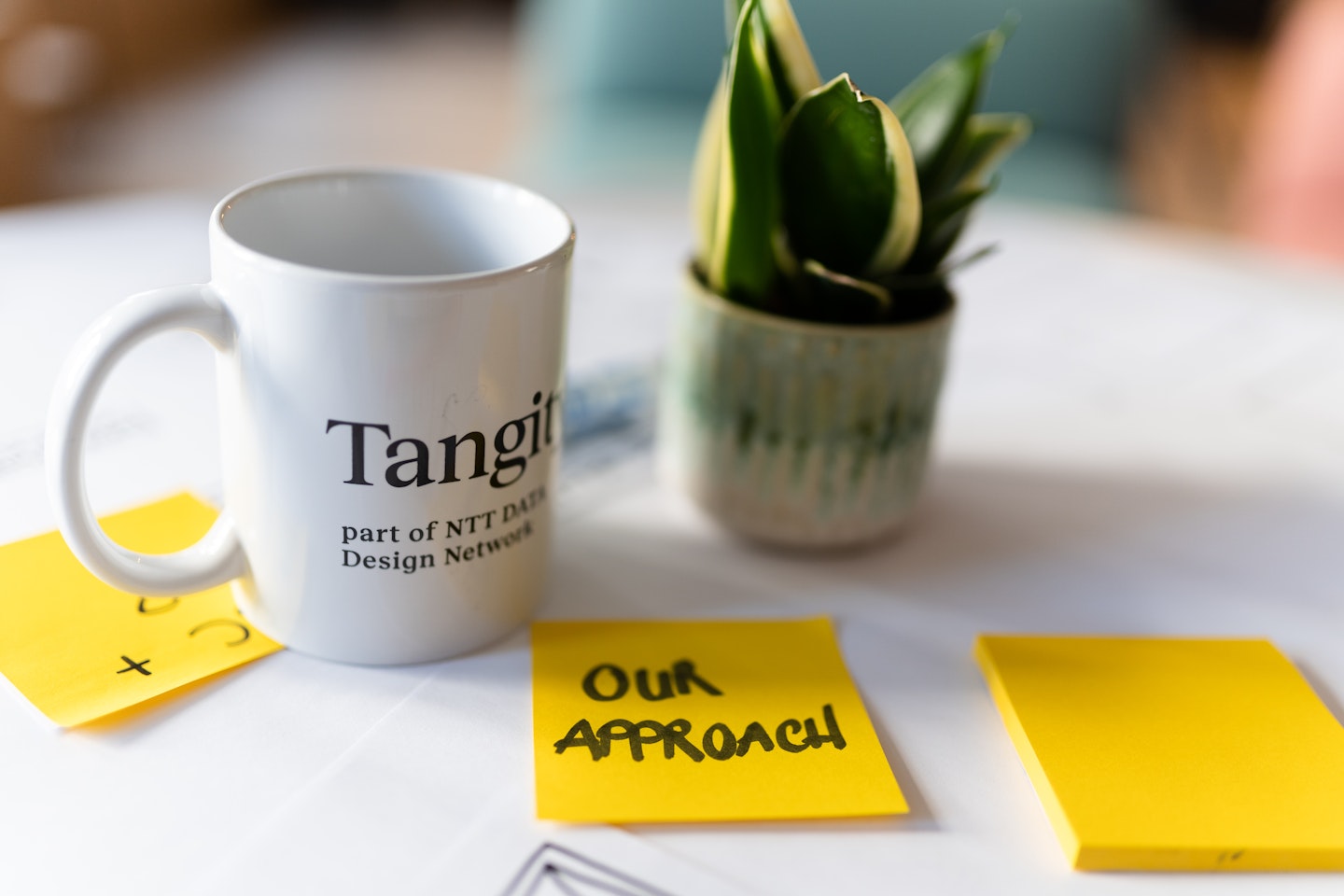 The insight
Several decisive factors play a role in ensuring the acceptance and thus the direct success of an innovation hub. In addition to the visibility and support from top management, independence from corporate policies is crucial. Extensive internal communication to ensure that everyone in the company is aware of initiatives, as well as close collaboration with markets from start to finish, should not be neglected. Beyond that, it is essential to make the hub accessible to all.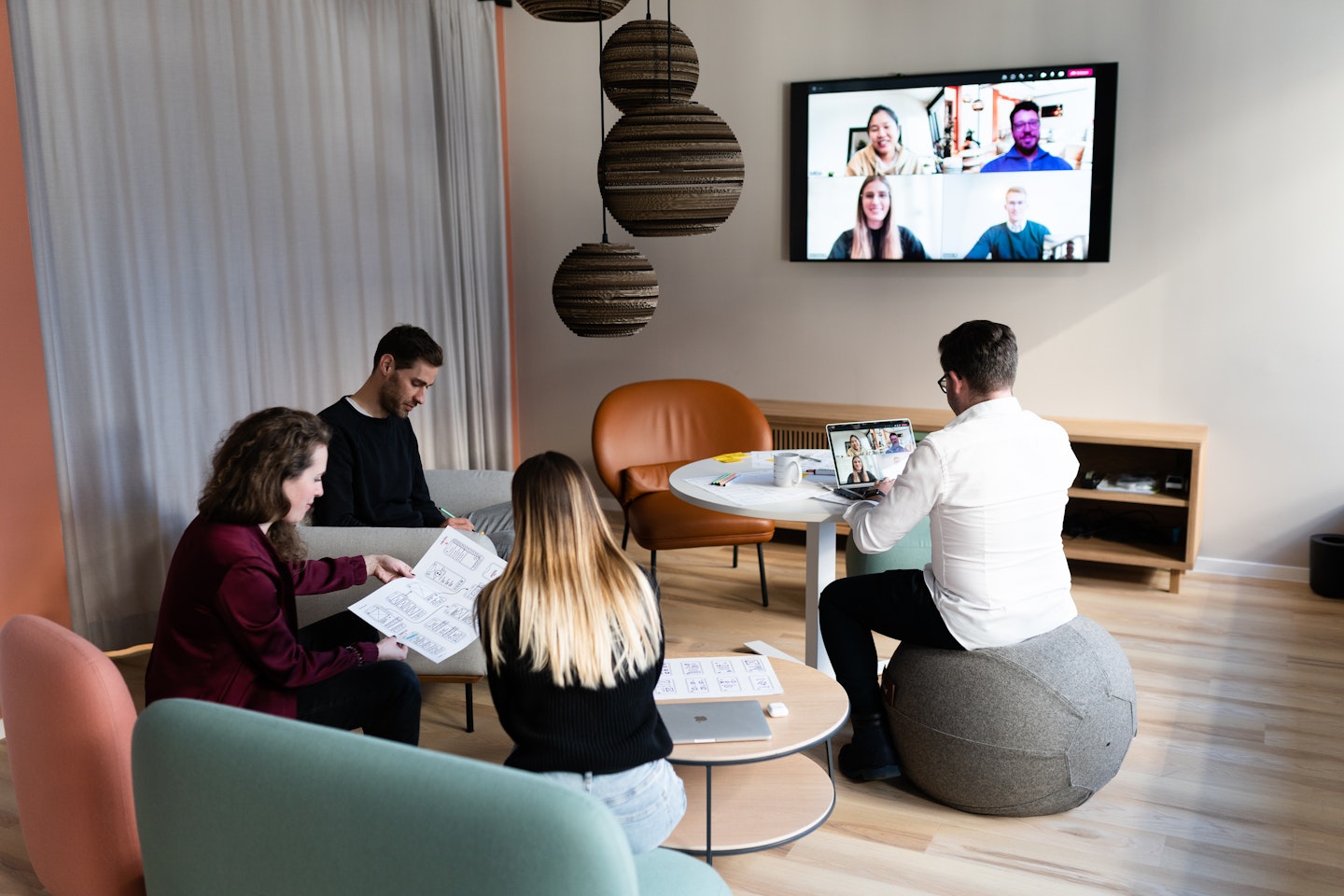 The result
From strategic consultation to implementation, we helped set up and develop the innovation hub of Toyota Financial Services Europe, to empower, develop, and steer the innovation hub team, and to untangle complex problems in bringing new ideas to life.
The result: an independent, external innovation hub with an established and well-connected team that transforms the business of Toyota FS, based on a structured and proven innovation approach and methodology.