Back to works
Luxy
Silente*, debuting the world's first smart chair.
Turn on the silence.
Team

Luxy
Tangity
NTT Sonority
NTT DATA
Services

Product Design
Industrial Product Design & Engineering
UX and Service Design
Studios

Milan
Duration

7 months
The challenge
Nowadays, many of us are working between our homes and offices. While one virtual meeting follows the next, we use our headsets most of our workday. With this innovation design project, we sought to create a new physical design product that would allow anyone to work remotely or simply zone out and relax without disturbing those around us or putting a toll on one's ears due to long-term headphone usage.
The methodology
In designing this innovative design product, we didn't run for a quick one-shot solution. Instead, we wanted to lay the basis for a family of design products capable of evolving, all characterized by the same human centered technology but with specific features that differ from one another. For Silente*, we integrated the sound management system into the headrest, which can be attached to other products in the future.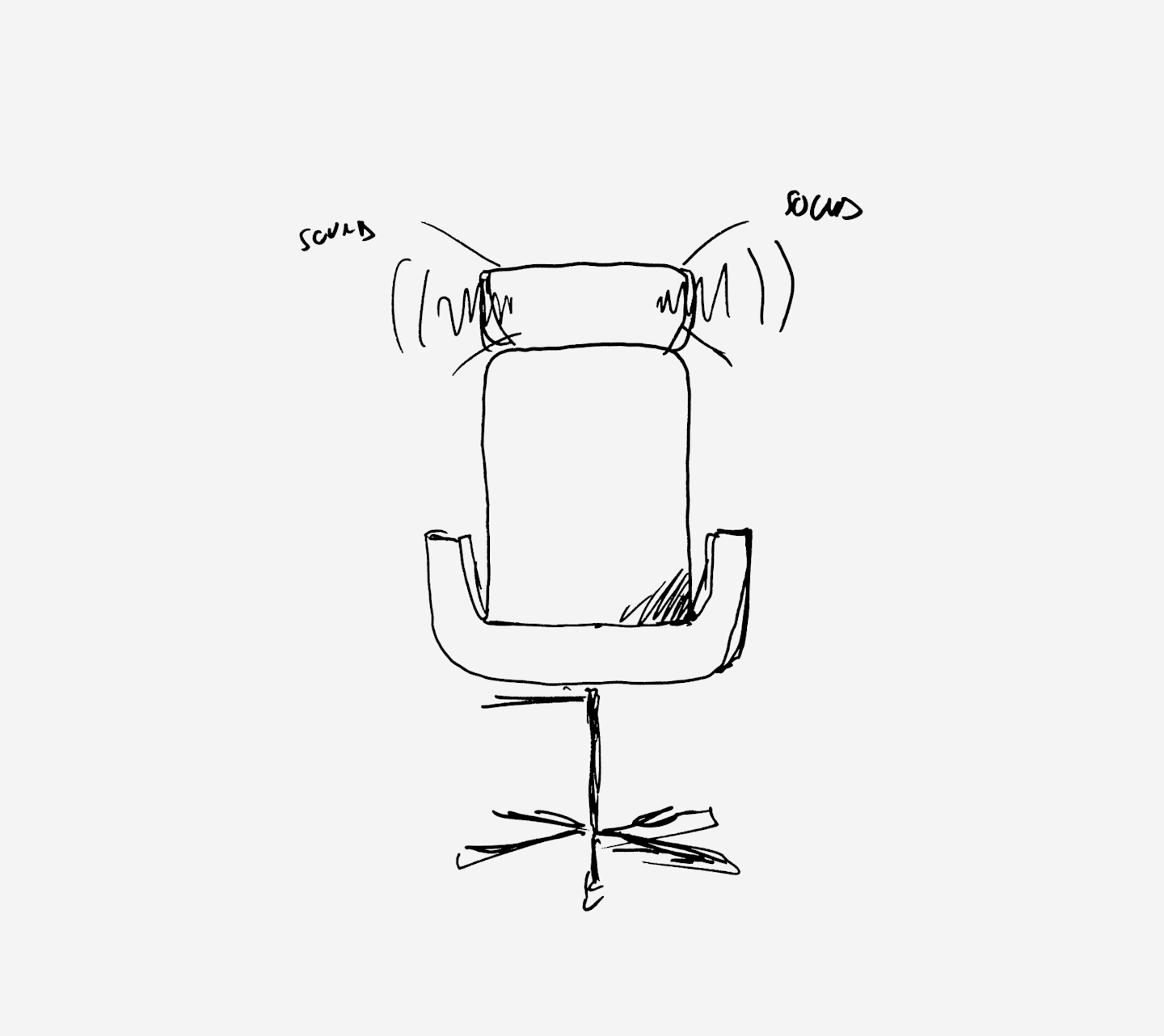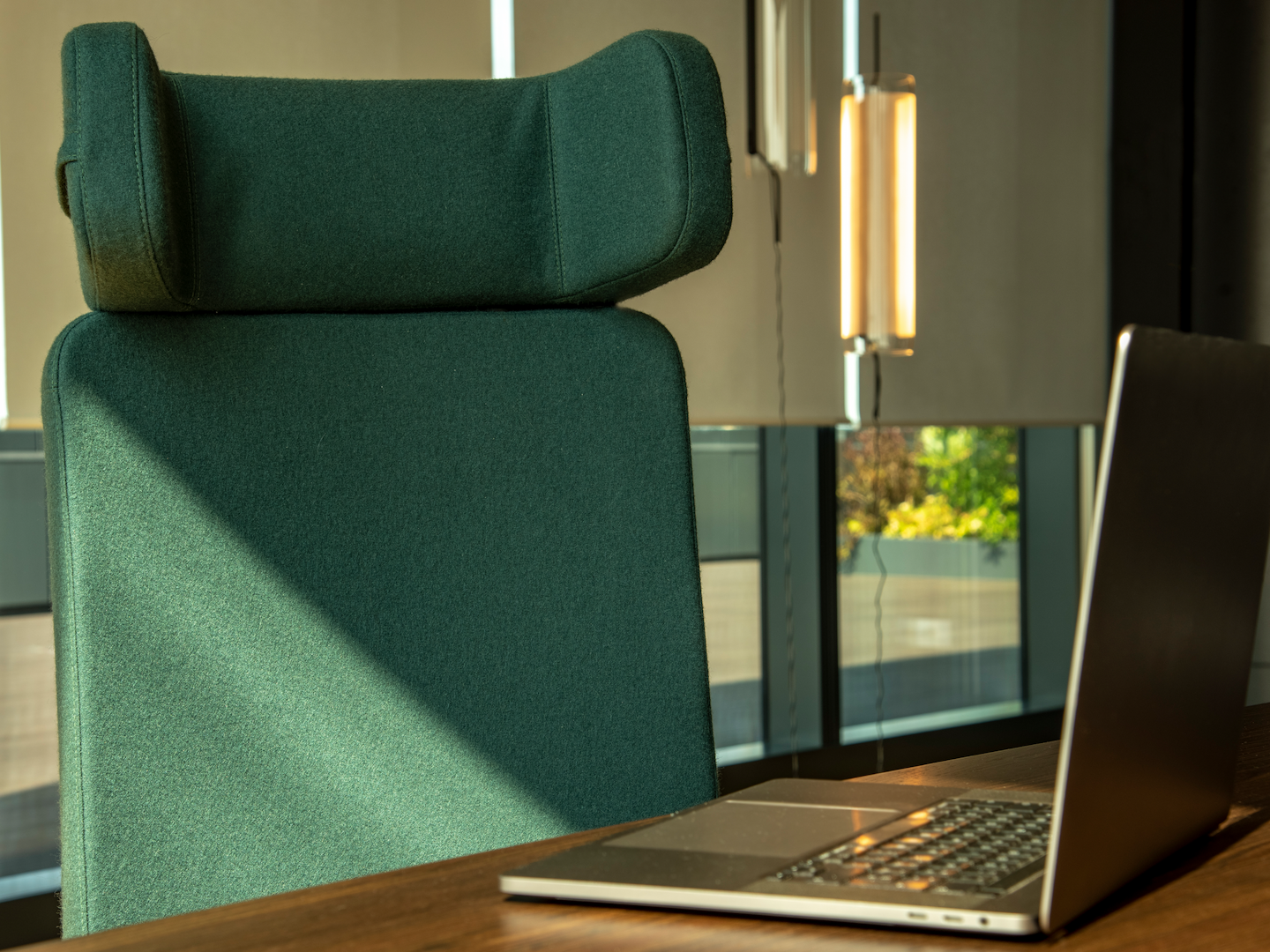 The solution
As a result, we created Silente*, Tangity's first physical design product, made of high-quality materials in every detail. A chair that, thanks to its soft and sinuous yet distinct shapes, envelops those seated in a bubble of high-performance sound. Featuring a minimal and clean style to easily adapt to its environment, be it your home or the office, Silente boasts high-end and human centered technology that you can feel but cannot see.