Back to works
Kirin
CX-driven DesignOps building the design team and workflow.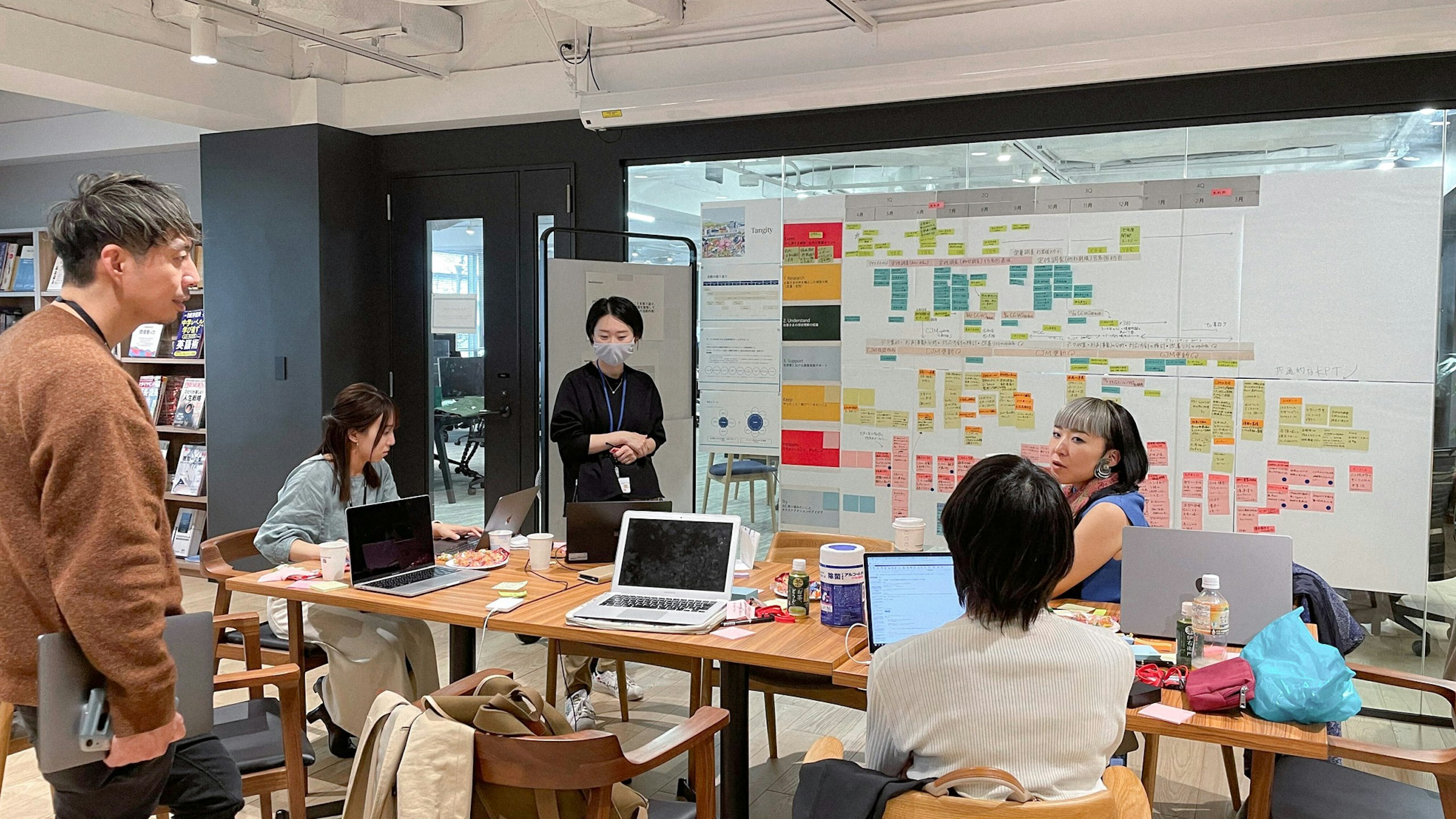 CX-driven DesignOps building the design team and workflow
Team

Tangity
E-design insurance
Services

UX and Service Design
Organizational Design
Studios

Tokyo
Duration

2 months
The Challenge
E.design insurance launched a new type of automobile insurance called "&e"(Pronounced "Andy") for the digital age.
That business change allows the client company to set up a new CX design team and workflow by gathering customer feedback which is both quantitative and qualitative data, into the product improvement backlog.
The company's departments needed to be more cohesive and provide a consistent customer experience.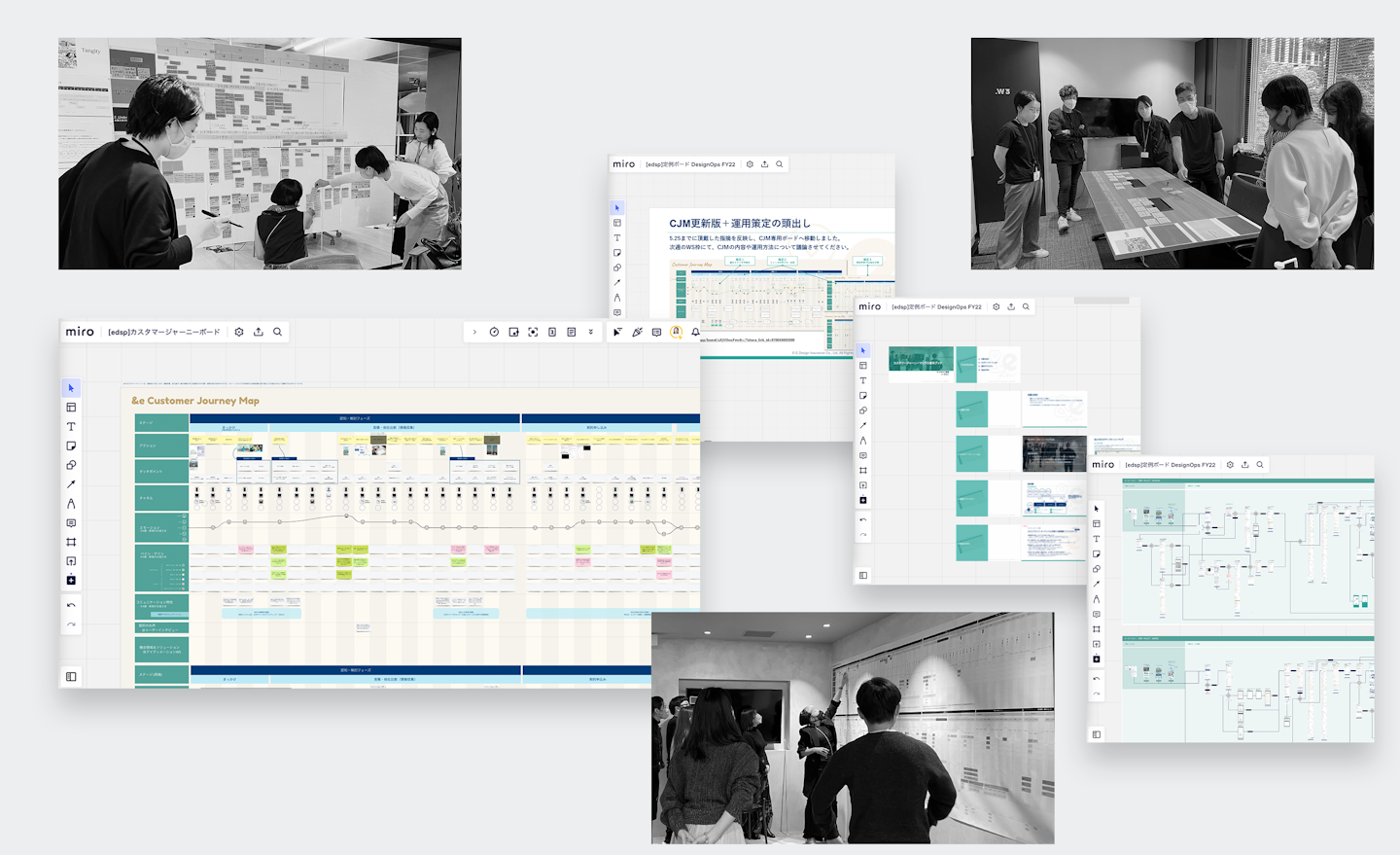 The Methodology
First, in addition to quantitative data collection, we collected customer feedback by conducting customer surveys and user interviews.
Then, we visualized the customer experience of "& e" on a customer journey map. We organized how to operate user research by using this customer journey.
In parallel, we conducted use interviews again to refine this customer journey and our understanding.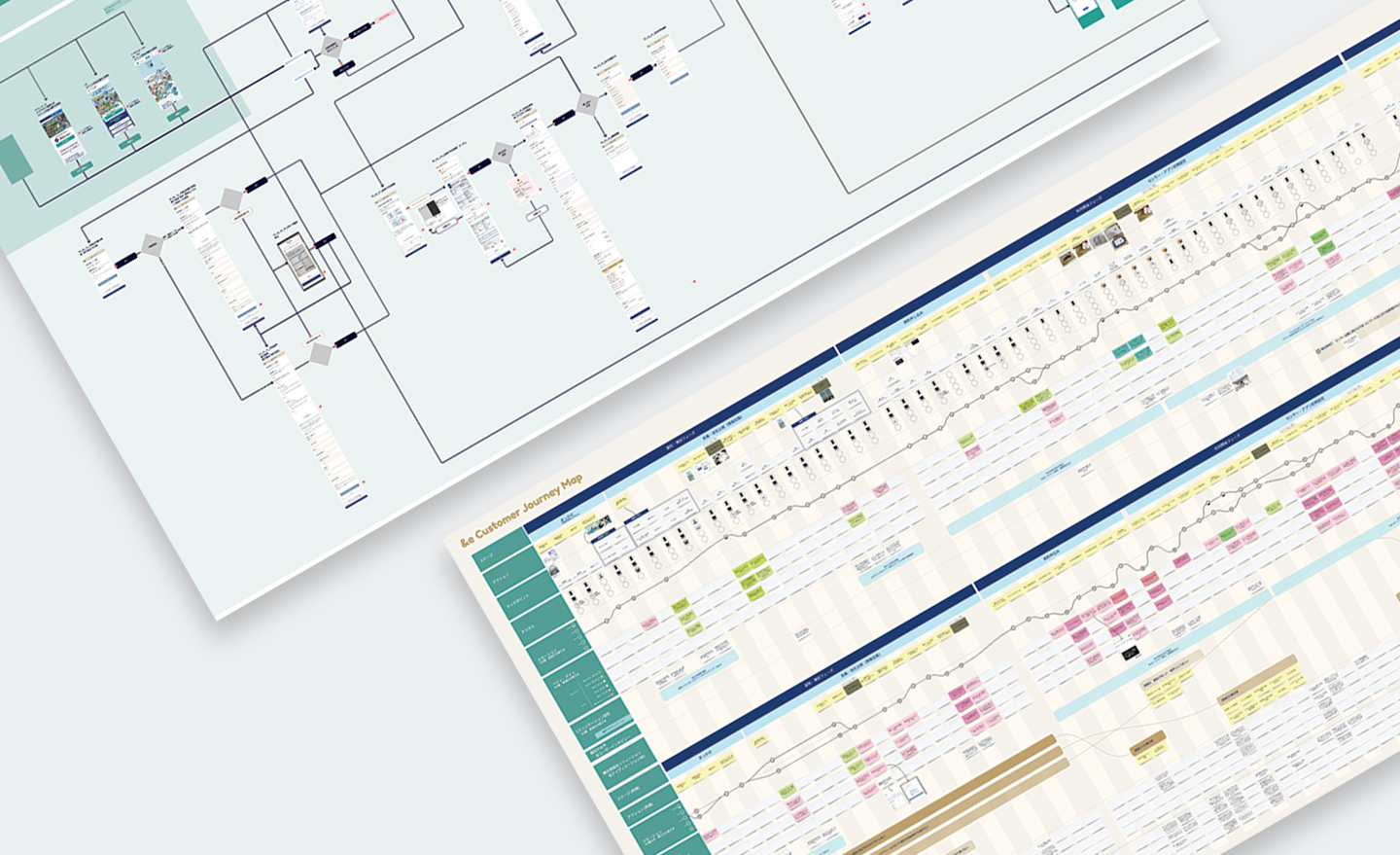 The Solution
We designWe designed a comprehensive customer journey map that created a common understanding of CX across the organization. The customer journey also supported the client in quickly launching CX improvements.
Moreover, we supported E-Design Insurance's CX design team in establishing processes and measuring to improve its new customer experience.