Back to works
DZ Bank
Streamlined B2B payment solutions for all businesses.
Merging three payment platforms into one for Germany's second-largest bank.
Team

NTT DATA
Tangity
DZ Bank
Services

UX and Service Design
Business Design
Engineering
Studios

Munich
Duration

 - 
The challenge
DZ Bank Group has three software platforms used by 400,000 people to fulfill B2B payments.
The design challenge was to converge all three platforms into a single future-proof software solution. Compatible with the latest innovative technology, compliant with newest transaction safety and IT standards. And yet, simple enough for 400,000 people to feel at home using it.
Working with product managers at DZ Bank Group, we designed the experience of a new payment solution capable of meeting diverse user needs while an updated IT architecture minimized the need for IT support.
The insight
It all started with typical customer questions regarding the selection of a mobile operator.

What offers do you have?
How many gigabytes do I get?
What are the costs?
What included in the complete package?

The primary challenge consumers face is to have a clear understanding of what an operator is offering compared to its competitors.

We created a simple answer – now, you can have it all.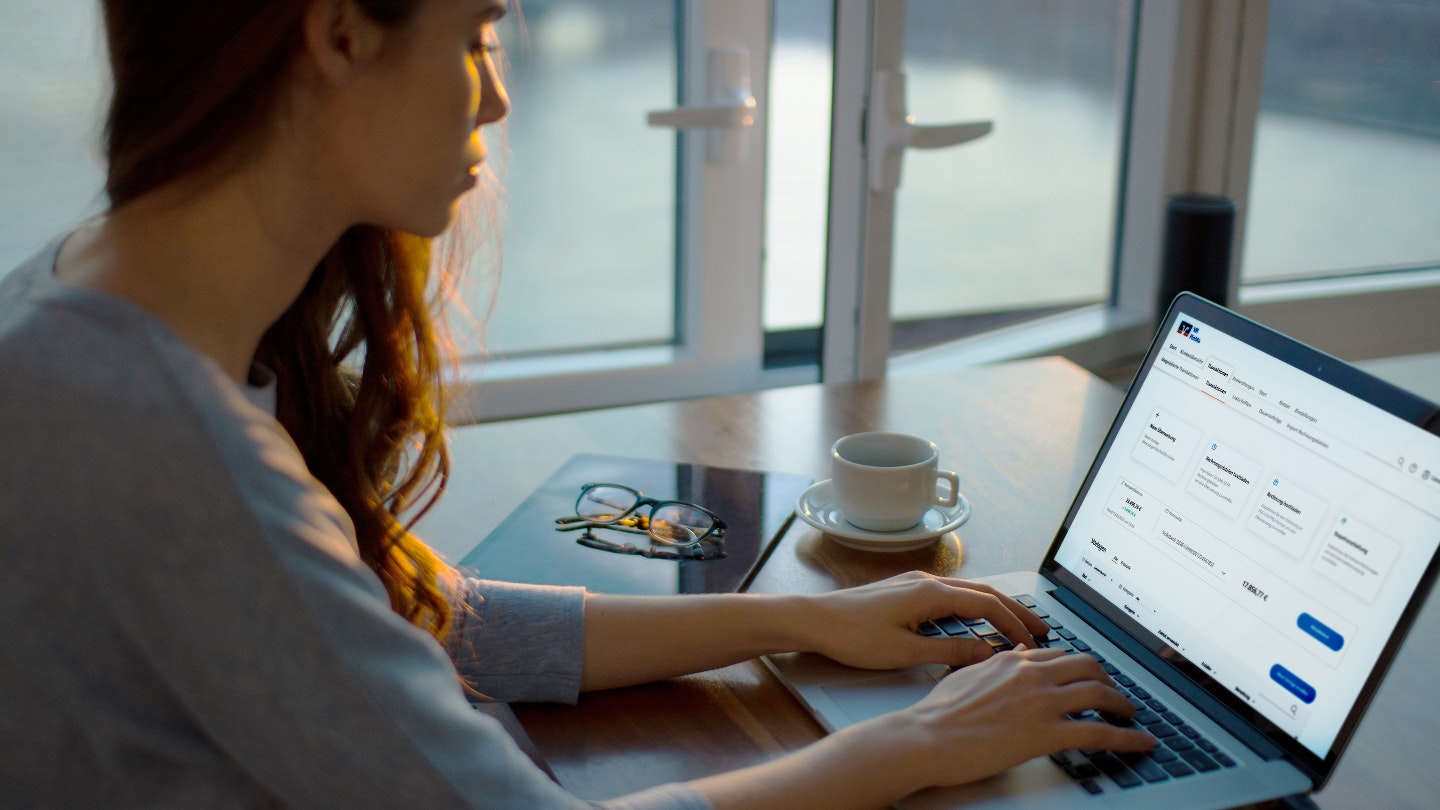 The methodology
Following a lean-startup approach, the whole design project took place in DZ Bank's Innovation Lab. Using a combination of Service Design, Design Thinking, and Agile Development, we created a prototype in just three months.
The core team was an interdisciplinary mix of product managers, UX designers, developers, and a method coach.
The UX design phase included extensive competitor analysis, user interviews, contextual inquiry, and usability testing.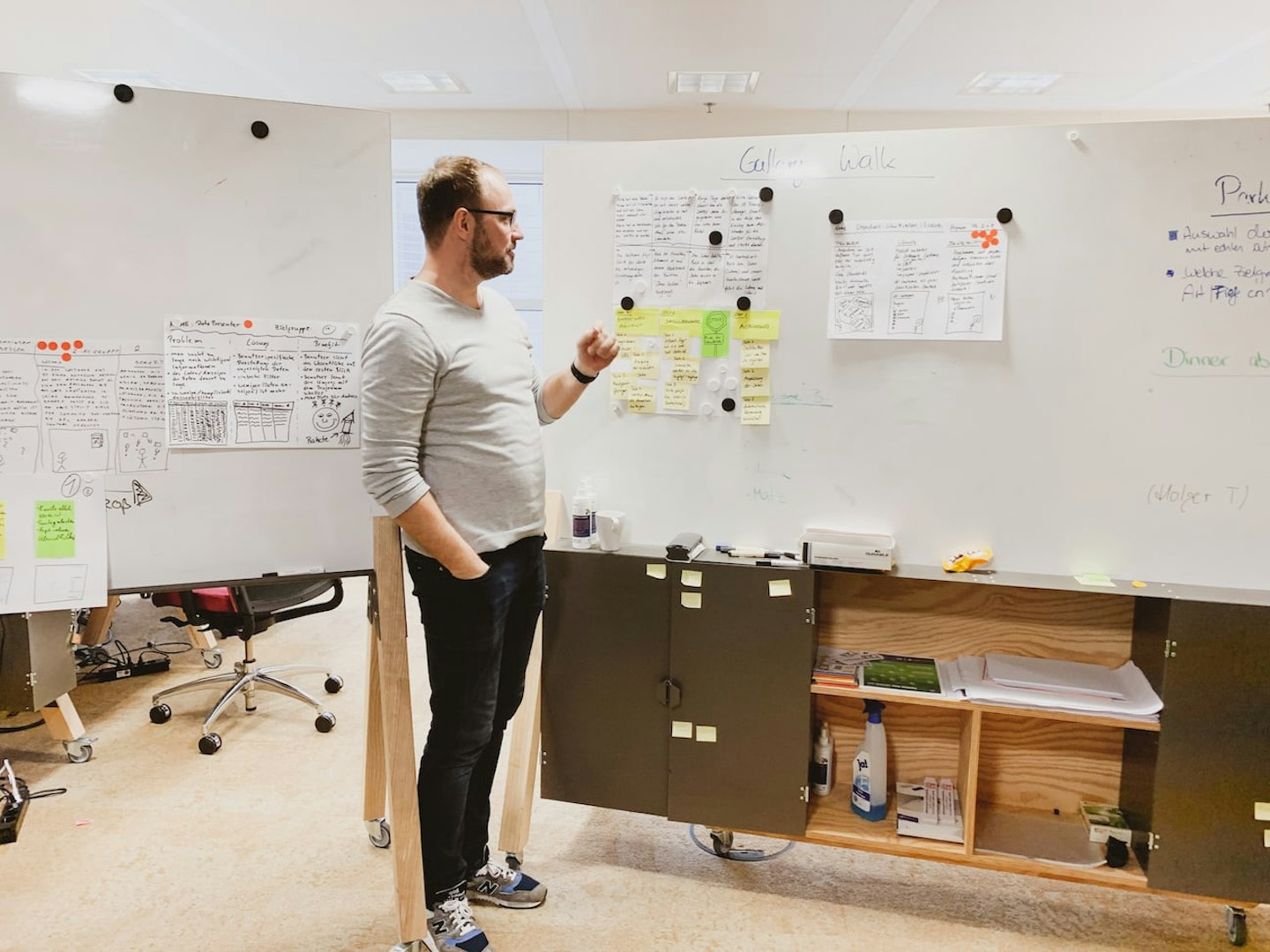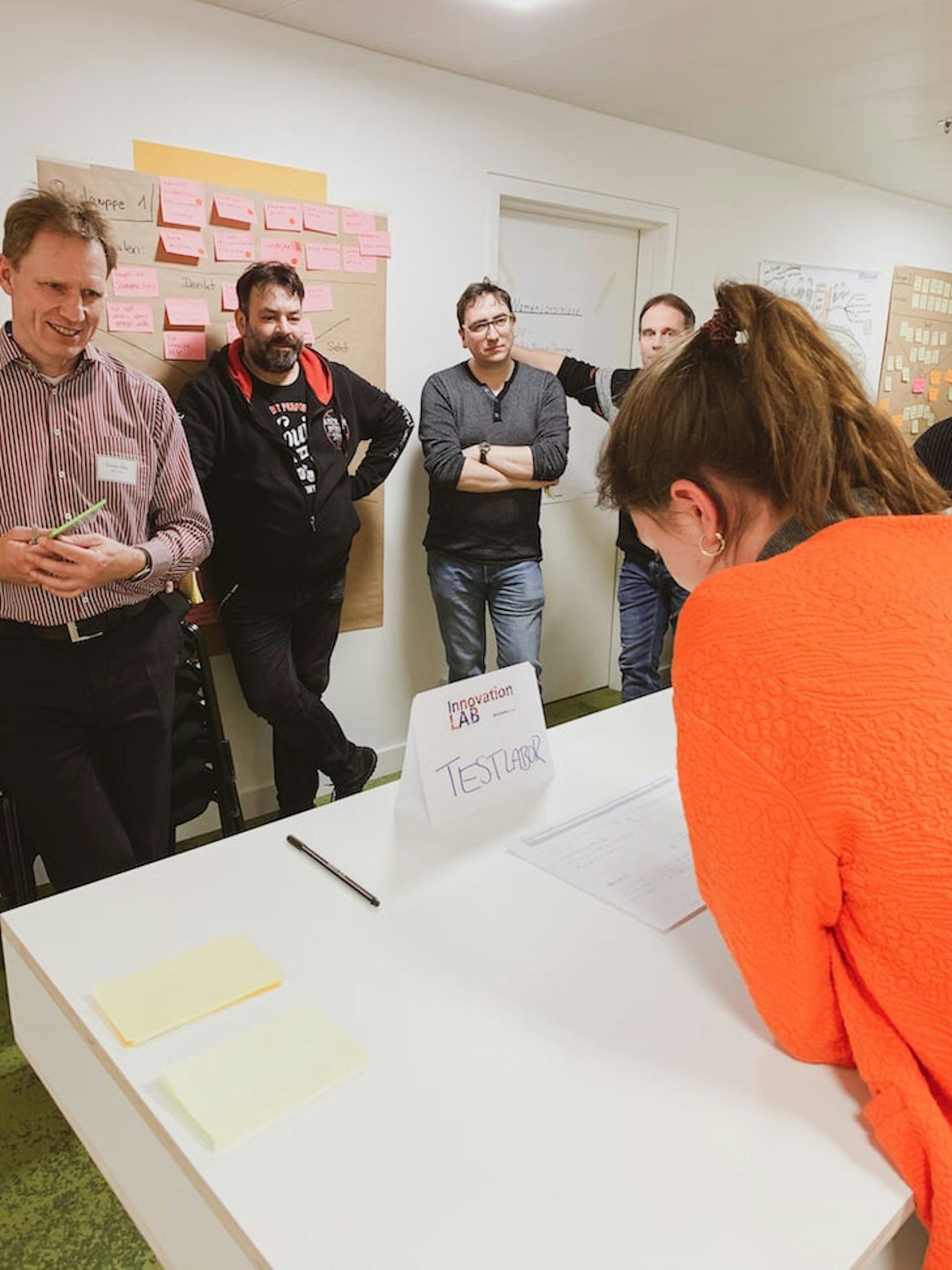 The solution
An easy to use and intuitive transaction payment UX design concept, validated and iterated with the user. As a result, DZ bank nurtures relationships with corporate clients, creates IT synergies and cross-selling opportunities.
Mid-fidelity screens were used to develop a working prototype, applying an innovative Technology Stack that created a sustainable, unique user experience.
The viability of the new B2B Software was underlined with a thorough business case and pricing strategy.