Recoverable by Design Guidelines
by Emanuele Vanossi

on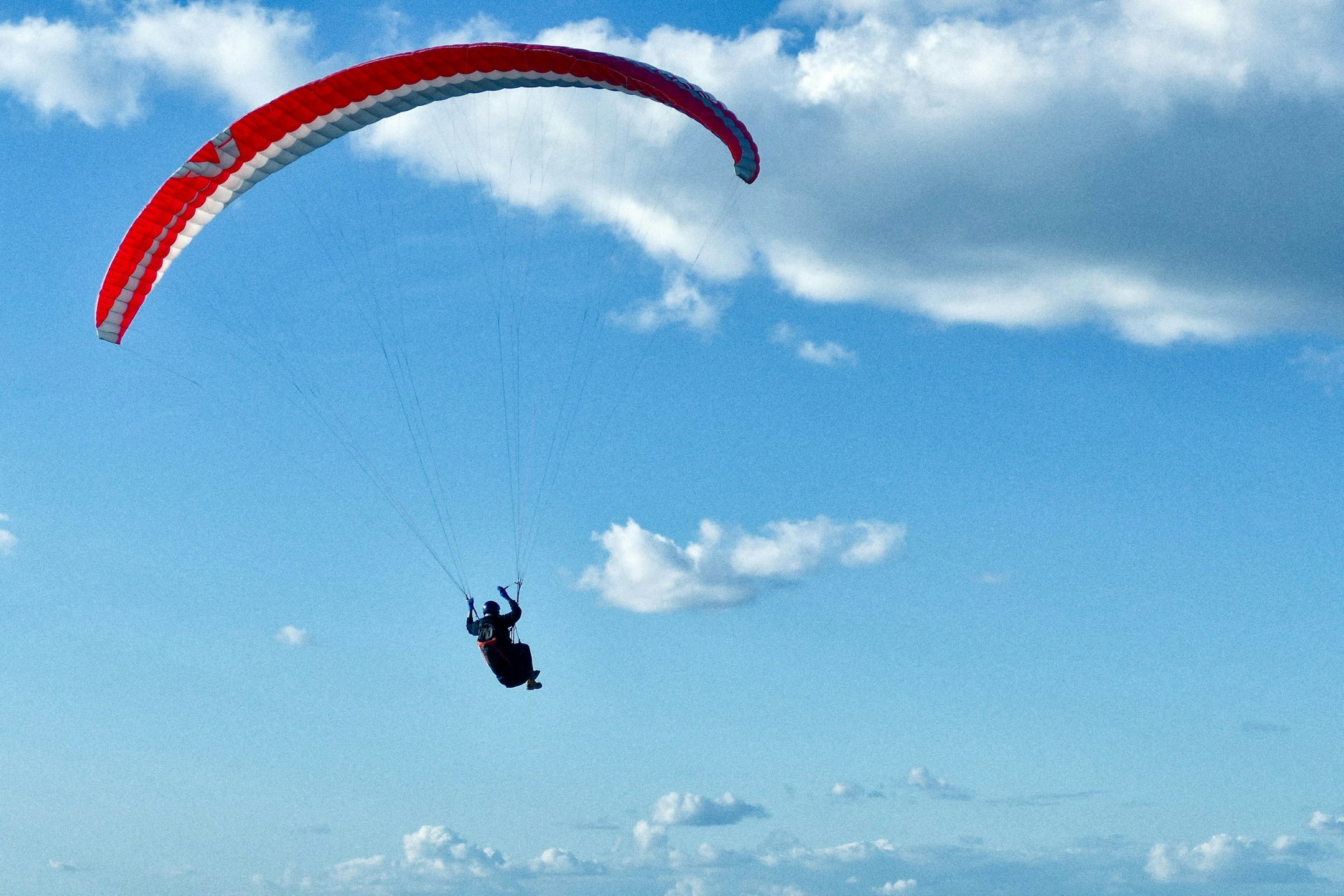 Designed Digital Subtle Acts of Exclusion are peculiar instances of social exclusion frequently happening in digital interactions. Recoverable by Design is a set of guidelines created by Emanuele Vanossi to help designers learn about DDSAEs and then prepare their products to withstand them. The talk will walk the audience through the features of the framework and how it could be useful for a variety of projects and work environments.
About Emanuele Vanossi
Interaction designer working in the field of project management software. I'm motivated to expand my knowledge in the field of UI and UX for digital products with a keen eye on accessibility and inclusion. Recoverable by Design is the result of the work for my MA thesis at Politecnico di Milano and I'm currently looking for reviewers and testers.
Note: This Seed was held in English.