My Wellness Doc: Redesigning the Nutritionist's Role
by Déborah Lévy Bencheton & Michele Del Fra

on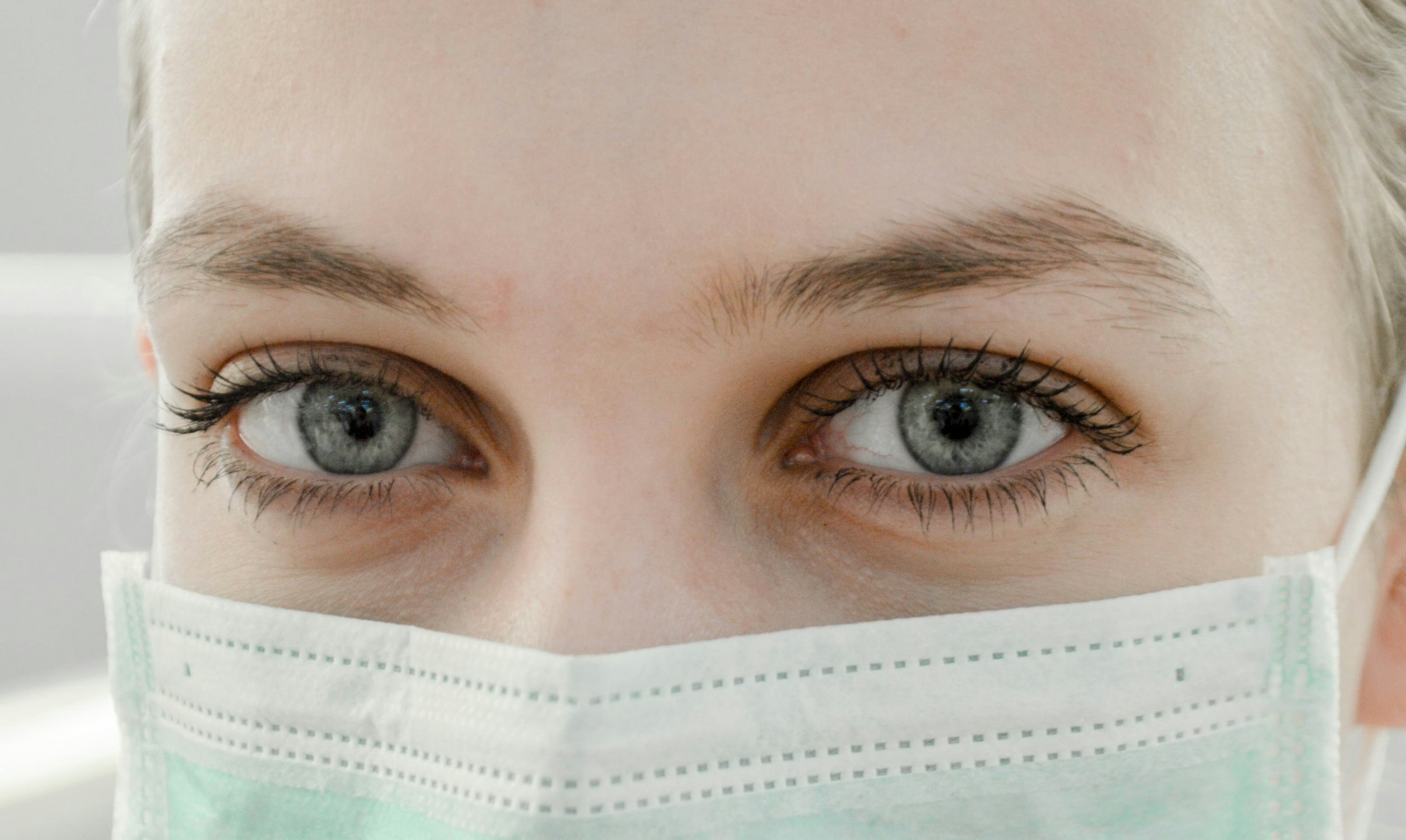 The sports nutrition industry has grown and evolved drastically over the past few years. We expect to hit 52,9 billion USD in revenue by 2025 (CAGR of 5.9%). As we are all becoming more aware of the impact of nutrition and sport on our health, advocating for a healthy lifestyle in a society where information overload and digitalization tend to bring more confusion than ever. By merging the skills and experiences of a Service Designer and a Sports Dietician, we redesigned the role of a Dietician and created a Wellness Digital Service that follows the evolution of the e-health industry and matches people's emerging needs. During their Seed, Déborah and Michele share their design-driven approach and present how it allowed them to identify and answer real needs and differentiate the product in a saturated market.
About Déborah Lévy Bencheton
Working as UX & Service Designer for the last 6 years in France, Italy and Australia, Déborah has seen many different industries (online banking, insurance, retail, Telco). Her dream to work in Healthcare has finally come true 3 years ago. After a year of leading the Design & User Research department at the Australian market leader in healthcare booking systems, she decided to embark on a new adventure: My Wellness Doc. Coming from a family where food is much more than a meal, it represents traditions. While she's not the type who was born with a love for cooking and healthy nutrition, she learned and made it part of her identity through time. Changing her lifestyle wasn't easy, but change never is. Today, she's using her experience and skills to help others create new healthier habits and successfully navigate their journey to wellness.
About Michele Del Fra
Born in Pescara in the South of Italy, Michele grew up in a family where cooking was more than a pastime; it was culture! After experiencing firsthand the social power of food, he was immediately drawn to the scientific side, studying Biology applied to Nutrition Science in Milan, Italy. He then completed his training following the course "Sports Nutrition" at SANIS (School of Nutrition and Integration for Sports activity) in collaboration with ISSN (International Society of Sports Nutrition) After living and working in Italy, Australia and France, he broadened his understanding and approach to nutrition and sport. These diverse experiences helped him understand wellness to be more than just the food one eats and the exercises one performs; it's a way of life. His goal is to help you find wellness through nutrition and training and experience the same satisfaction he feels daily. He wants to share his knowledge to give others the keys to making independent, healthy choices.