Energy Transition: the Bigger Bang?
by Emanuela Cozzi & Akanksha Gupta

on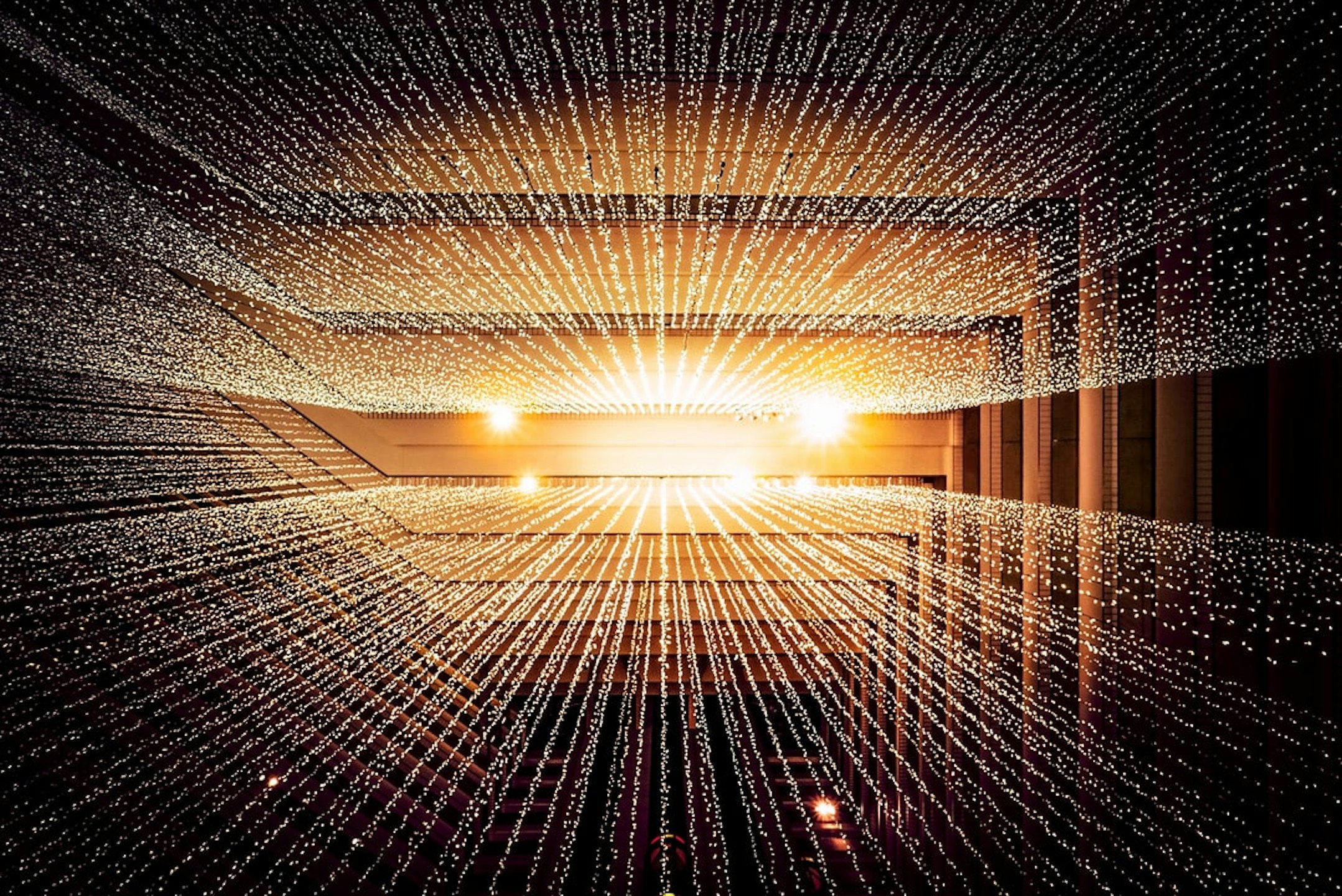 "Net zero" and "sustainability" are words we hear daily. Governments and industries are all being challenged to rethink their choices and practices. The transition to all-electric consumption seems to be the only way to continue powering most human activities to lower carbon emissions. However, this transition might not be that simple. As individuals, we might miss the understanding and awareness of its impact on our daily life.
About Emanuela Cozzi
Human scientist at heart, and designer by trade, Emanuela has worked as a design strategist for over a decade, mainly in the Netherlands. She turned to design to bring to life the understanding of human thoughts, actions, and emotions developed as a psychology major. Passionate about the energy sector, Emanuela has worked as well in the airline and agriculture fields with a focus on documenting and understanding the experience of customers and employees with an ethnographic eye. A firm believer in the power of data from in-depth yet focused research, she works as a Business Design Lead at Tangity to perfect design approaches, create meaningful services, and promote collaboration among all disciplines.
About Akanksha Gupta
As an Architect and Service Designer at Tangity, Akanksha Gupta has a deep understanding of how to involve people and bring forth a fresh perspective while crafting inclusive solutions. She's worked in India, Germany and Italy with multi-disciplinary international teams to build products and services for various sectors like mobility, consumer electronics, and energy. To expand her knowledge about the business value of design, she's also brewing her own beer startup, Ibrida.