Beyond Human-Centered Design
by Debora Bottà

on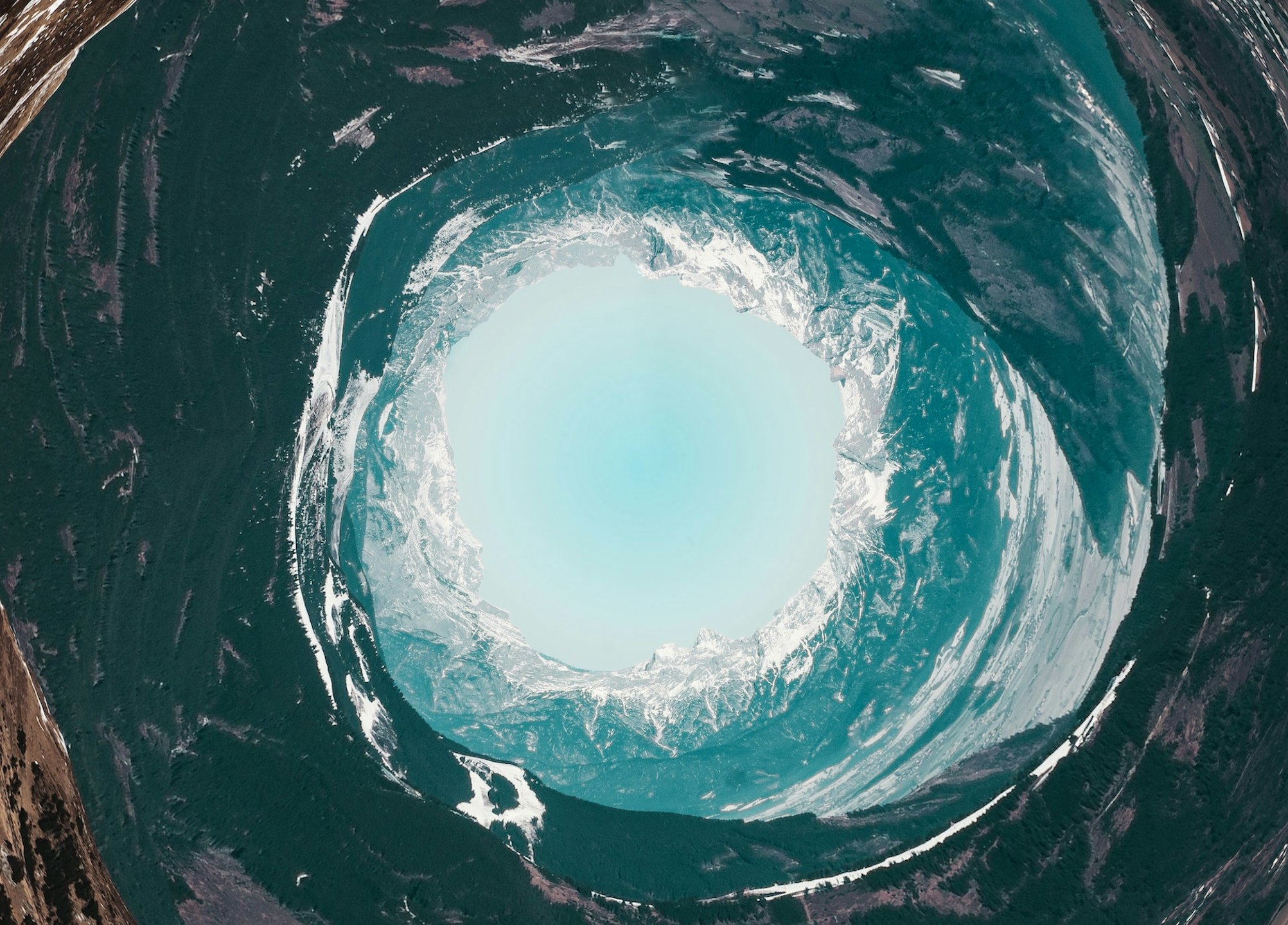 For decades, we've been taught that human-centricity is the key to good design. But now, this paradigm is showing its limitations, especially in addressing the complexity of 21st-century challenges. Today for a good design, we need to broaden our horizons and design in a way that meets the needs of not just people but humanity and the planet. To be agents of positive change, it's crucial to think more broadly about the consequences of our work to minimize the chances of creating more problems than we are trying to solve. Design that is not good for our planet is not suitable for people either.
About Debora Bottà
Debora is an Experience Designer "with her feet on the ground and her eyes looking at the moon." Working as a UX & Service Design Lead at Tangity Milan, she worked on many projects for national and international companies, spreading the culture of design and facilitating many design workshops. She's the author of the book "User eXperience design" published by Hoepli. With the book, she started the UXlab.it, a project that aims to increase the culture of UX design in Italy. She's also a teacher of UX Design in master and professional courses and a frequent event speaker.

Note: This Seed was held in Italian.