Diving into Industrial Product Design at #MDW22
In response to the new post-pandemic normality, in which many of us find ourselves working from home, we at Tangity have partnered up with Luxy, an internationally renowned chair design brand, to create a new piece of home and office furniture you've never heard (of) before.
on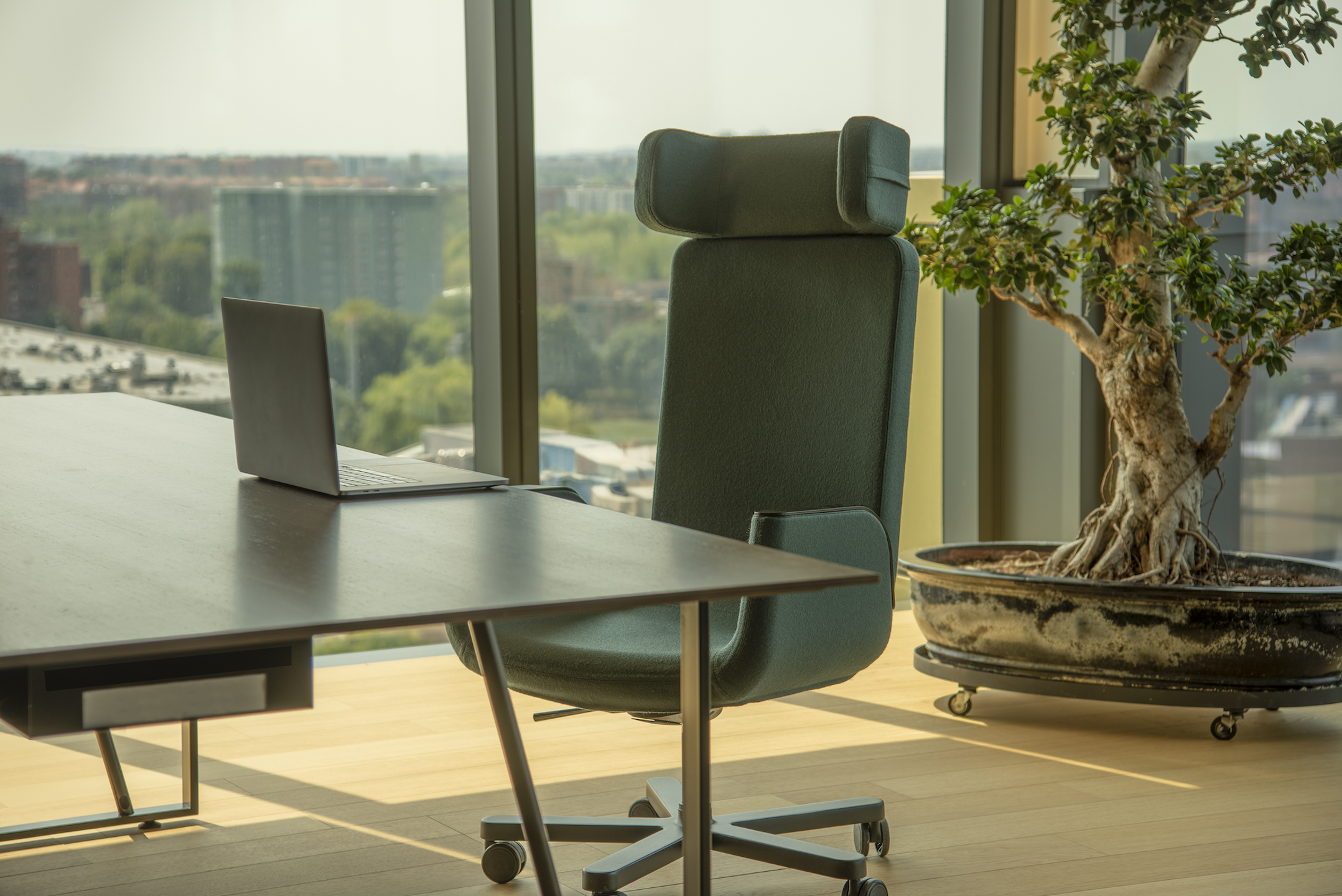 We're happy to announce that Tangity is officially entering Industrial Product Design. And what better place to start than at the Salone del Mobile.Milano 2022. Presenting Tangity's first physical product at the Salone is a massive achievement for us Untanglers. While we usually move towards digitalization and virtualization of products and services, this time around, we have taken the opposite approach, going from digital to physical. We've created a physical product that has never existed before. That meant we had to shift our point of view and adapt our way of working. 

Of course, Silente is a smart product thanks to a crucial technological component; however, it remains primarily physical. One that has never been seen - or heard of - before. Silente was born by uniting all of our skills. A product created without a brief, but based on the observation of our customer Luxy. Both of us wanted to create something innovative, something unexpected. So we did, and you can feel it! 

From now on, we want to create more innovative physical products no one has ever seen before with clients who wish to do the same. Why? Because we believe in cross-pollination. Internally, as designers with vertical specializations and with customers who - inspired by design - can innovate alongside us.
Silente* is a smart chair that combines sustainable design and technology, featuring an integrated sound management system that creates an acoustic comfort zone for its seatmate. Thanks to its elegantly minimal aesthetics and functionalities, Silente* easily fits into various environments, be it your home, office, or open space.