Service Blueprint Systems
Learn more about this collaborative tool for process visualization.
on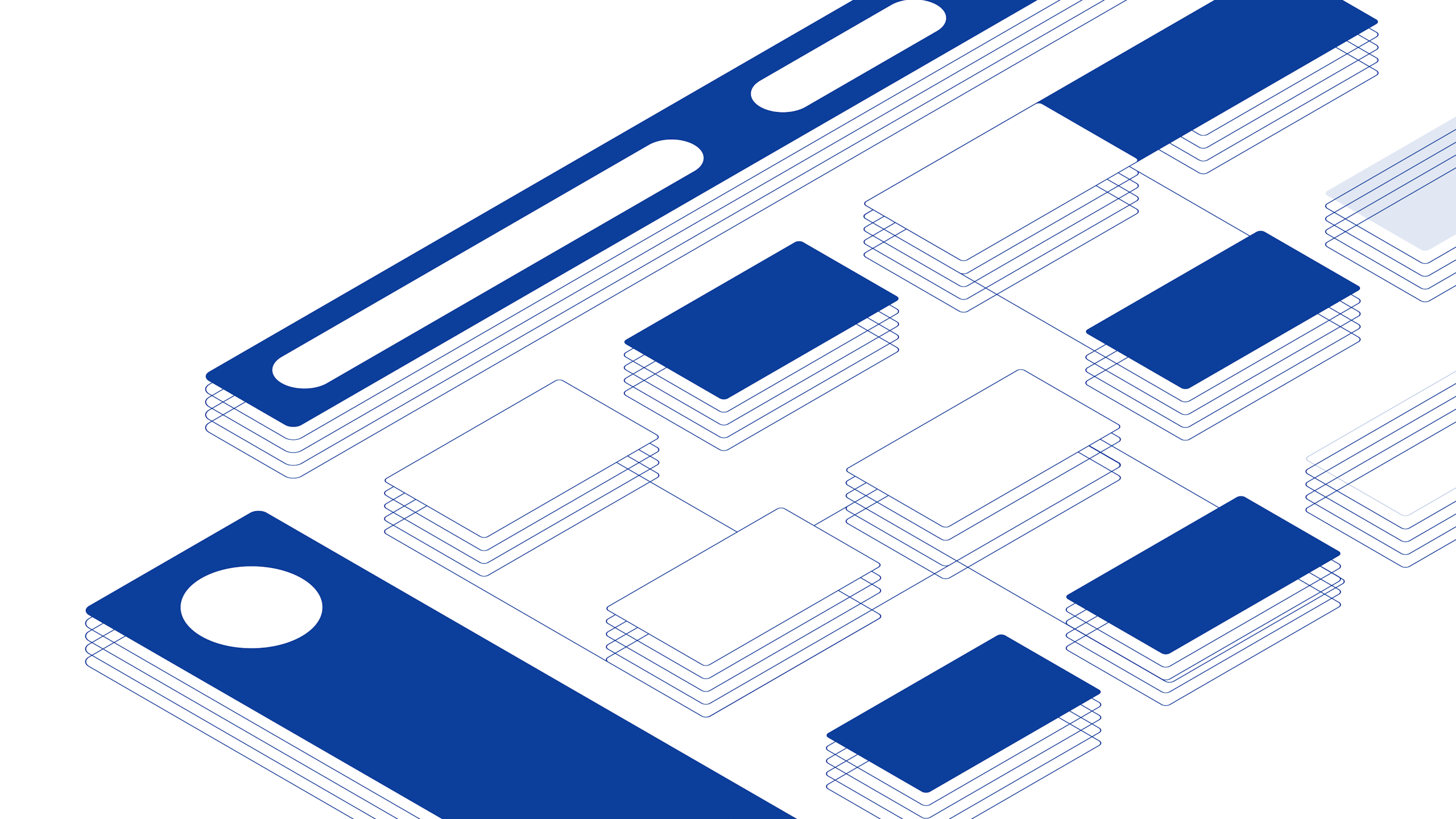 Service blueprint is a visual model for visualising complex processes and systems involved in the delivery of a service. It is a versatile tool to support different stages of analysis, design and implementation of a service, but is limited in readability and visual synthesis. The aim of Service Blueprint System project is to provide designers and other experts involved in the design activities the methodological and visual tools to build and use service blueprints to support their work.
Everyone involved in the project of a service should be able to operate and interact on the visualisation, contributing with their perspective.
Our speaker

Jacopo Sironi, Information Designer at Oblo
Jacopo's work is focused on the visualization of complex systems. With a background in communication design and data visualization, his goal is to build maps to support the design process, from sensemaking to collaborative strategy. He has a passion for systems, frameworks and mental models that help to bring order out of all the complexity of data, insights and ideas.

The event will take place on October 20th, 2022 at 5 PM CET in Via Ernesto Calindri, 4, 20143 Milan.