HiRO - A guide to the future (and how to improve it)
Rewatch our latest Open Seed.
on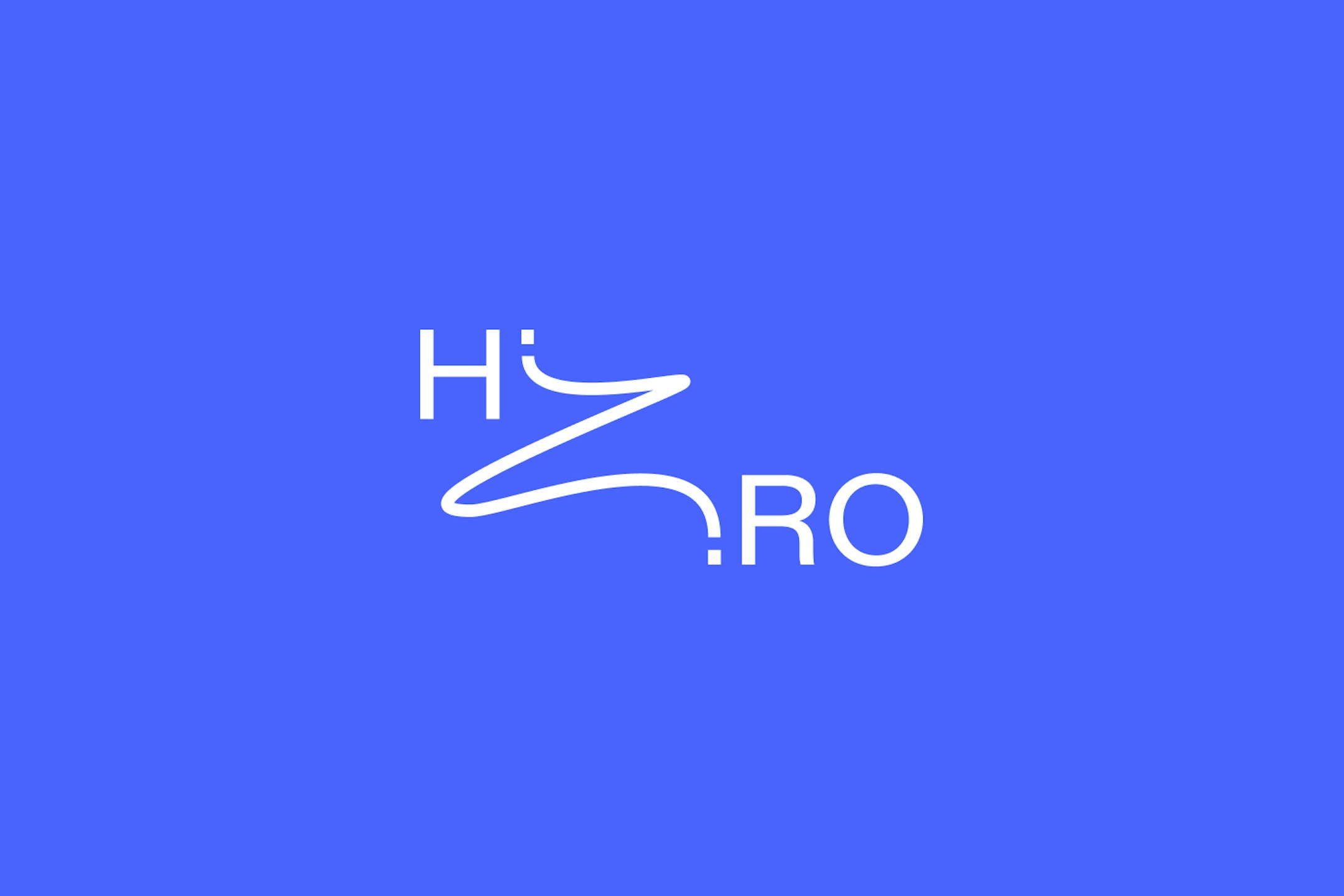 Recent studies on poverty in Italy have shown an increase in the phenomenon of "poor workers".

At Tangity, we asked ourselves how we can do something to help young people, who are the most affected, and thus contribute to positive change for our society. That's why we decided to form a new 20/80 initiative.

We've interviewed organizations, institutions and professionals in the industry which showed that what is missing in the existing offer is a customized coaching service addressed to young and disadvantaged people. A gap that HiRO aims to fill.

We invite you to join our next Open Seed "A guide to the future (and how to improve it)" on November, 17 2022 at 5:00PM CET and meet HiRO's team: Alice Lolli, Alessia Iozzia, Lucia Ferretti, Giulia Failla, Emilia Gaudio, Anna Gialluca.

You can attend the Seed in our Milan office or remotely, live on Linkedin. To participate physically, register at the link below!
PS: The event happened on November, 17 2022. Feel free to rewatch at the link below.