Redefining boundaries between physical and digital
Rewatch our Industrial Design Director speak at Design di Filiera 2022.
on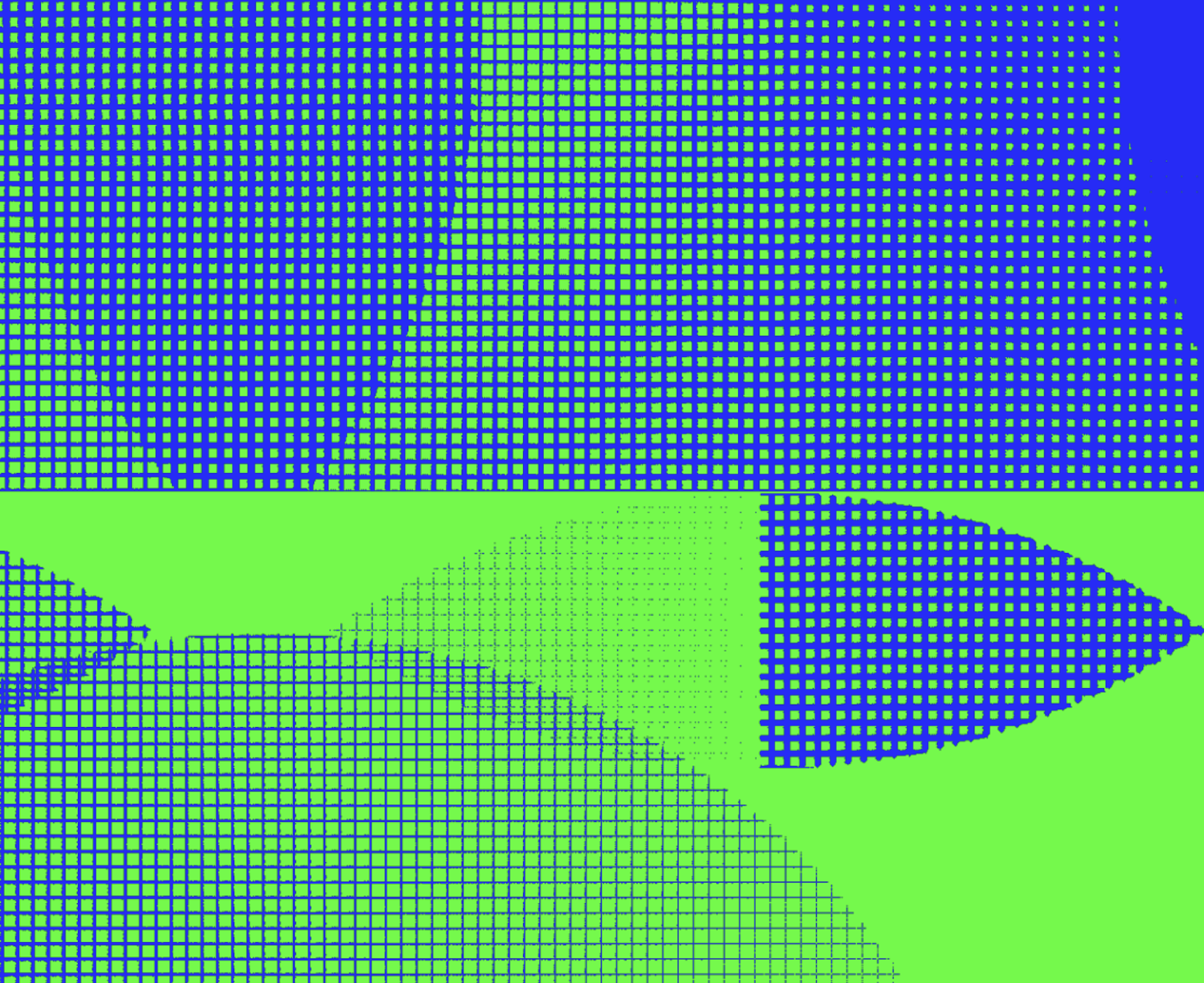 On the occasion of the conference "Design di Filiera - La filiera del digitale" (" Supply Chain Design - The Digital Supply Chain"), our Industrial and Product Design Director Marco Fossati, has shared his experience on the topic of "Redefining the boundary between physical and digital."
About Marco
I'm an Industrial & Product designer with over 20 years of experience in product development. I have had the opportunity to work on projects in many different fields, including furniture, lighting, sporting goods, IoT and home automation products. I have been able to develop a great experience that has helped me over time to deal with varying issues, both with small companies and multinationals. While my work focuses on industrial design, product design, strategic innovation and limited edition, I'd describe what I do as a synthesis of artistic sensibility and technical know-how. Two different points of view converge toward a single goal: creating products characterized by a substantial aesthetic and functional value, and managing processes, suppliers and teams to achieve the purpose of giving value to the design project.
Marco is Director of Industrial Design at Tangity, part of NTT DATA Network, with over 400 designers in 7 countries and Owner of MinelliFossatiDesignStudio based in Milan, which counts multiple award-winning products: RedDotDesign, iF Hannover, NYC Design Award, IMM Cologne, DesignPlus, GermanDesign.
The event took place on November 29, 2022, from 2.30 - 6 PM CET.

Please note that the talks was held in Italian.