#D23: Mirage of a New Normal
Still looking for a new normality or already prepping for the unknown?
on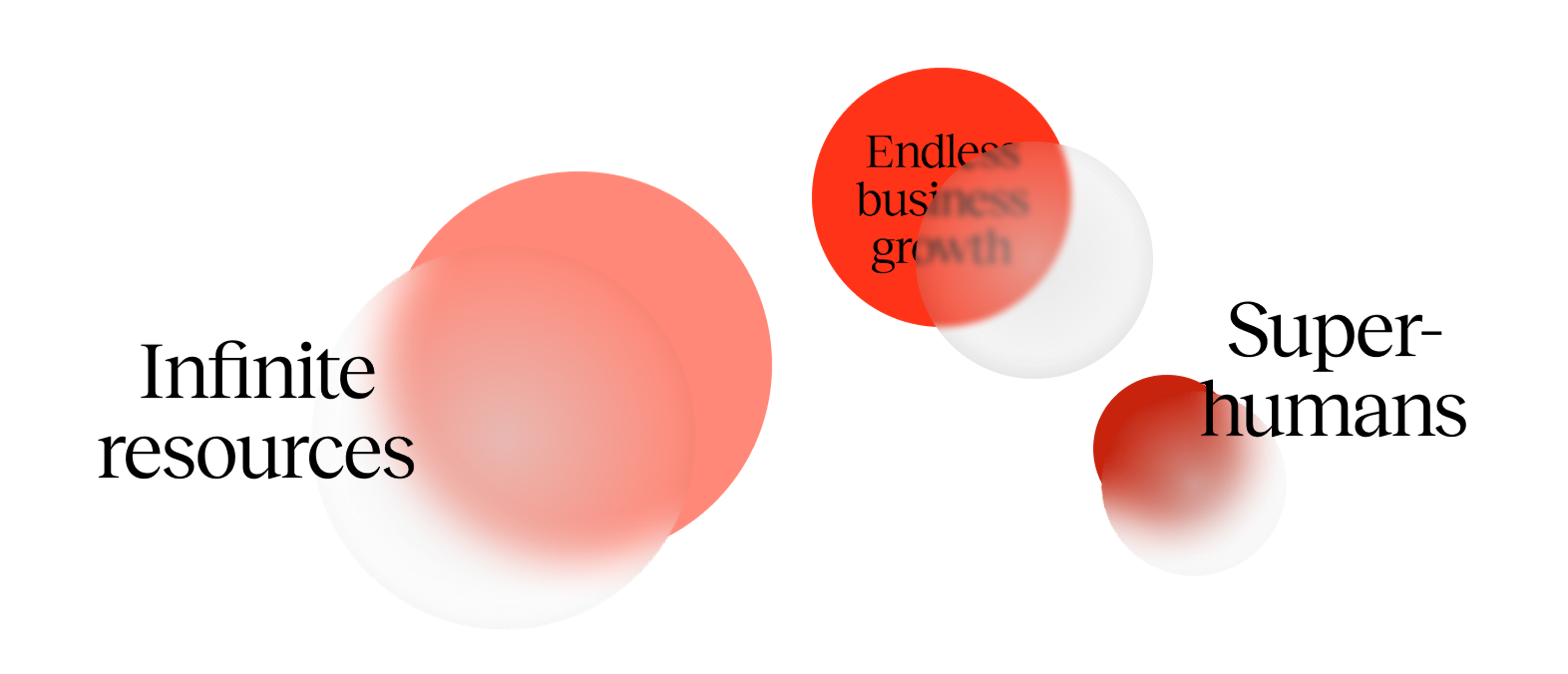 We're happy to announce that Tangity's latest event, Directions23, has been a huge success!
On February 24, we invited people from across the globe to explore and reflect on three mirages that cloud our perception of reality. We've gathered to question our understanding of the world and strove to uncover what lies beneath the surface.
This event has been a unique opportunity to explore a selection of mirages that shape our beliefs and fundamentally inform our decision-making. Through a series of thought-provoking conversations, we've reflected on what pervades our collective consciousness and consider how it shapes our daily lives.
For more information, continue reading the full article on Medium below.