Using qualitative research to structure an unbiased AI dataset
Design and AI teams working hand-in-hand.
on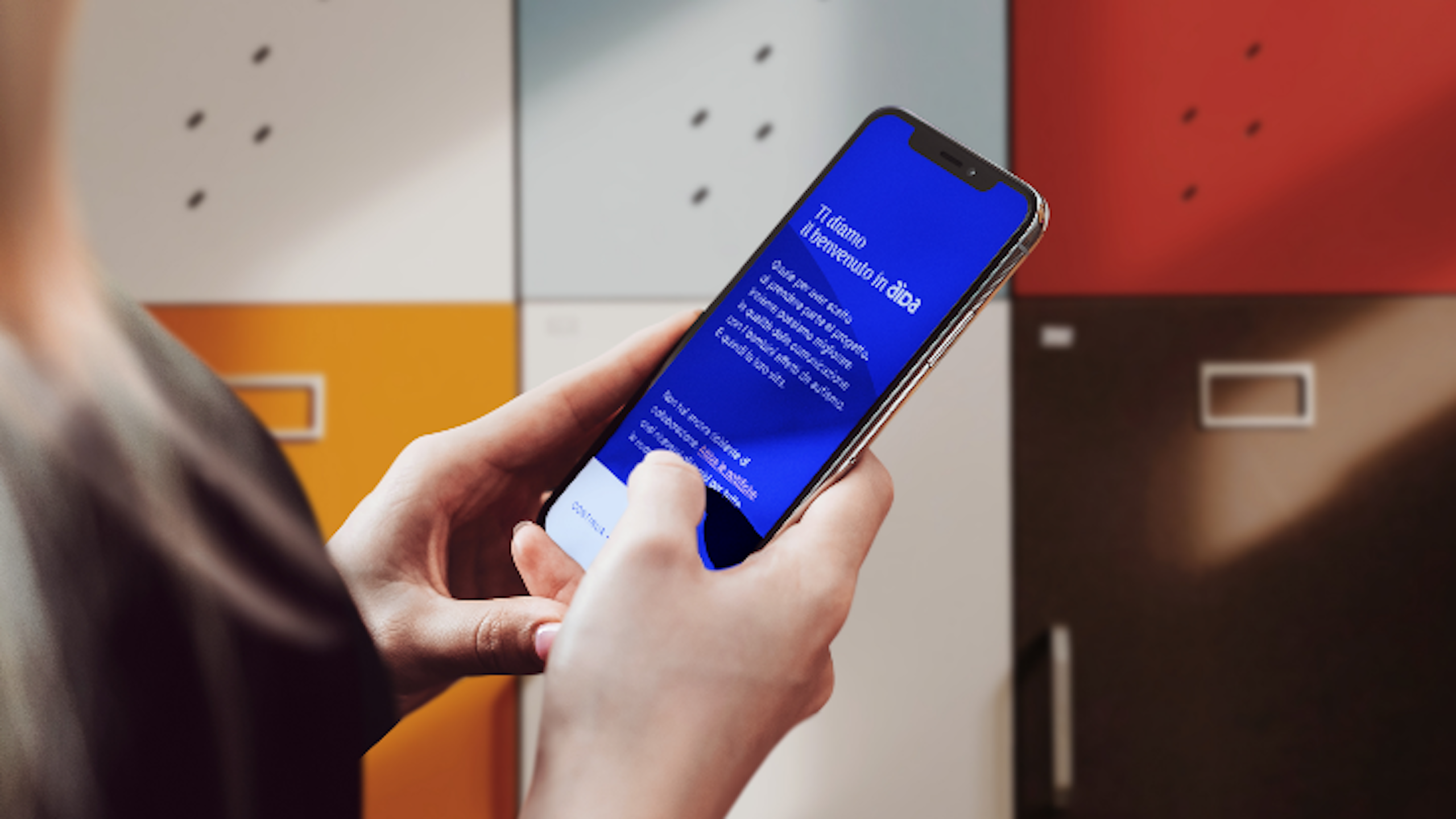 AIDA is a research project born inside Tangity that aims to help people with Autism Spectrum Disorder (ASD) and their caregivers — such as parents, educators, therapists and so on — to communicate effectively.
Learn about our experience in collaborating with AI teams during their research for AIDA and find out how we used qualitative research insights to design the AI dataset and model.