Is designing great experiences enough?
Antonio Grillo's reflections on the importance of time and participation.
on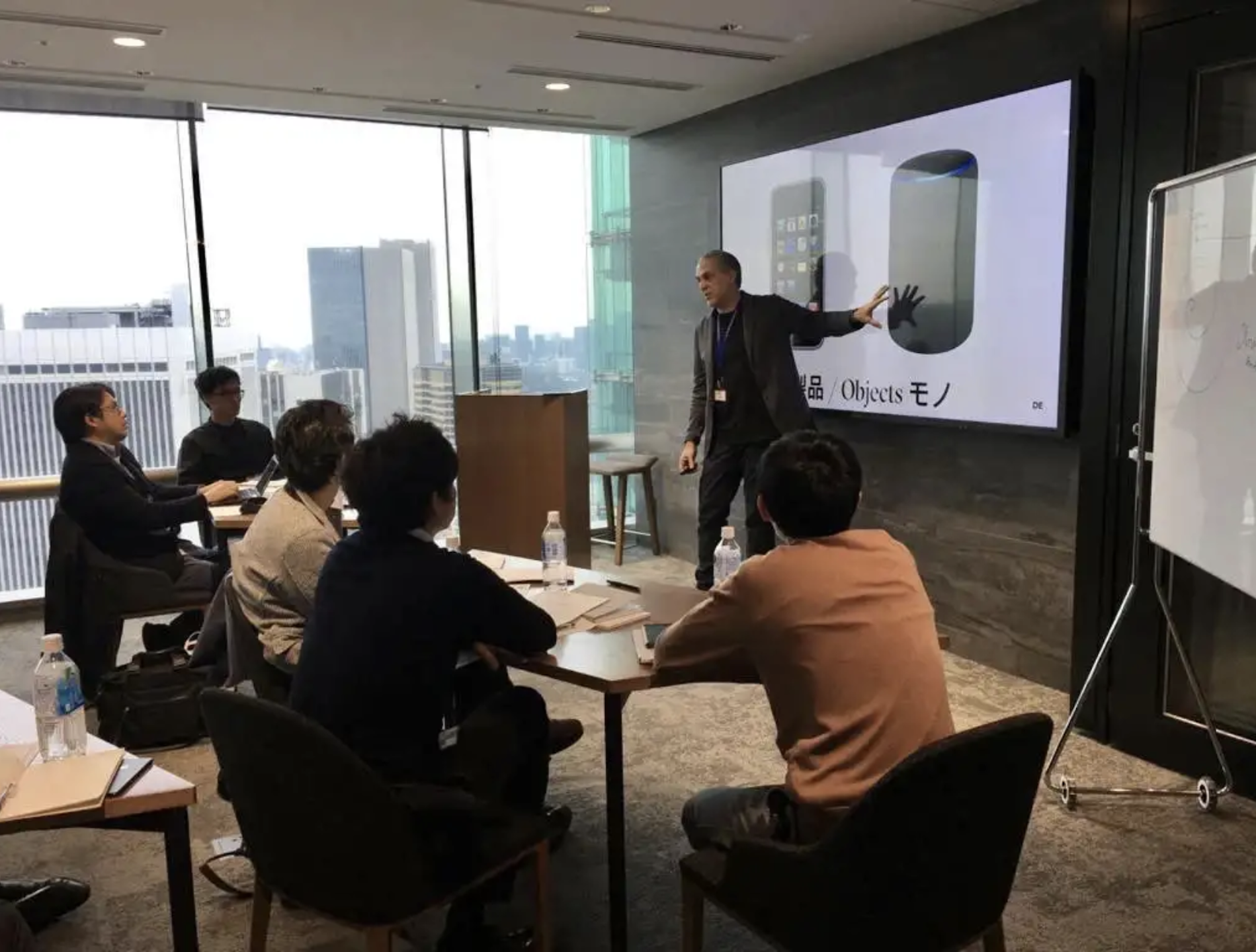 "Design Responsibility goes beyond designing amazing experiences that focus only on the present. Designing with just the user in mind is not enough to guarantee a positive impact on society. It's time to change lenses."
While, in certain regards, big companies have made our lives a lot easier, they often forget to consider the long-term impact of their solutions on society and the environment.  
Going beyond the mere design of an experience, we can create products and services that are capable to establish long-term relationships with people, society and environment.
Read the entire article to start reflecting on the importance of time and participation in this transition.