Grooming the next generation of designers
How we collaborate with Politecnico di Milano Design School.
on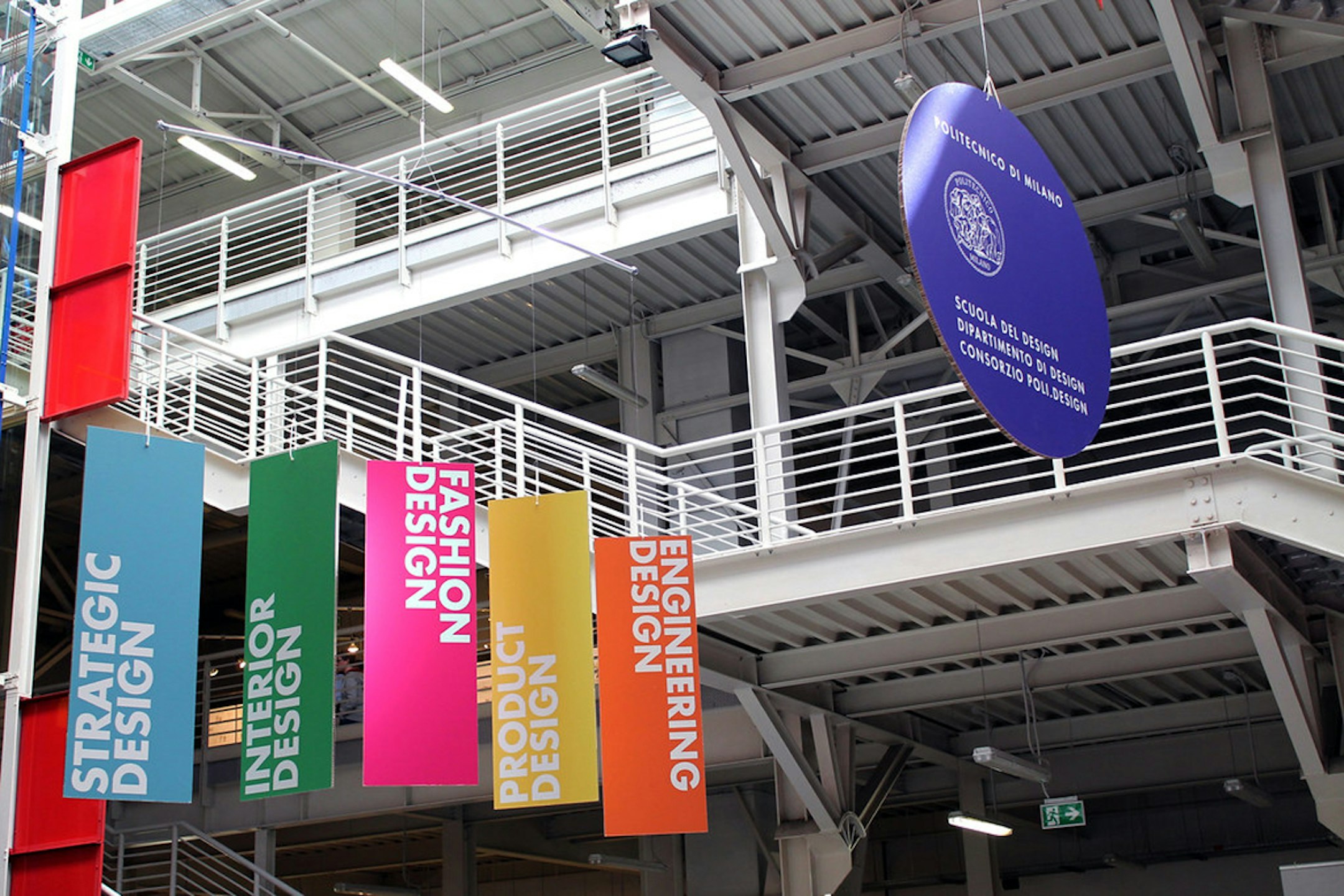 While being Tangity's Executive Design Director, Antonio Grillo, also works as official Inclusive Design Professor at the Design School of Politecnico di Milano, where he teaches a Masters class in how to become more conscious about the impact of design.

In addition, together with Tangity, Design School of Politecnico di Milano has launched the first "15-Minutes City" PhD program that investigates how design might improve people's lives by building more sustainable ways of designing our cities.