AI Learning Helper
The role of an AI Designer is to translate human needs to advanced technology, and vice-versa. 
on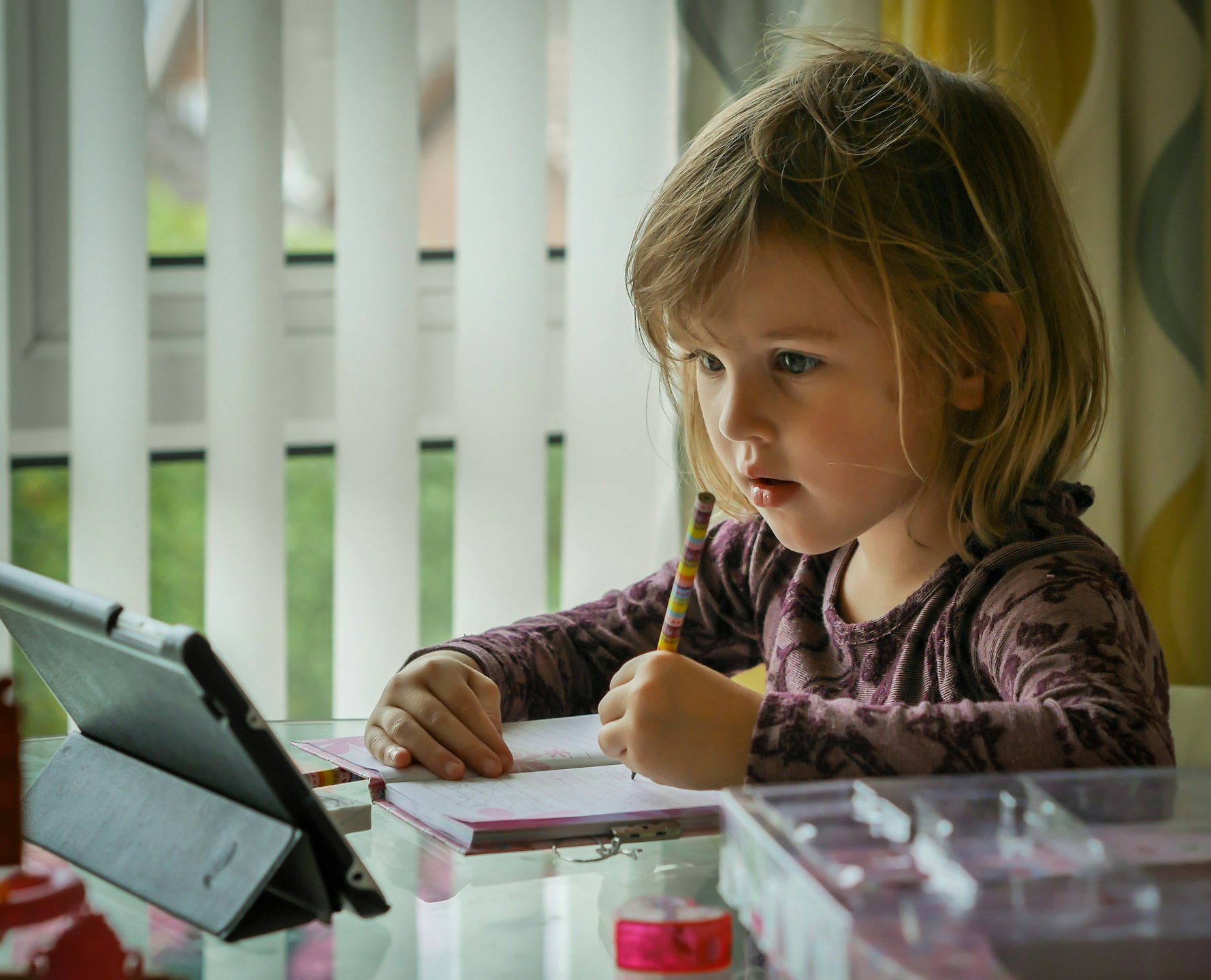 AI Learning Helper is our AI-solution, designed to support children learning at home in a personalized way. Created following a System Design approach, AI Learning Helper emotionally connects with every child, evaluates their learning progress and adapts the teaching strategy accordingly. Through edutainment and gamification, it makes learning fun. 
Learn more about how our team created their product vision on Medium.