Italy's first Smart Coffee Machine powered by Alexa.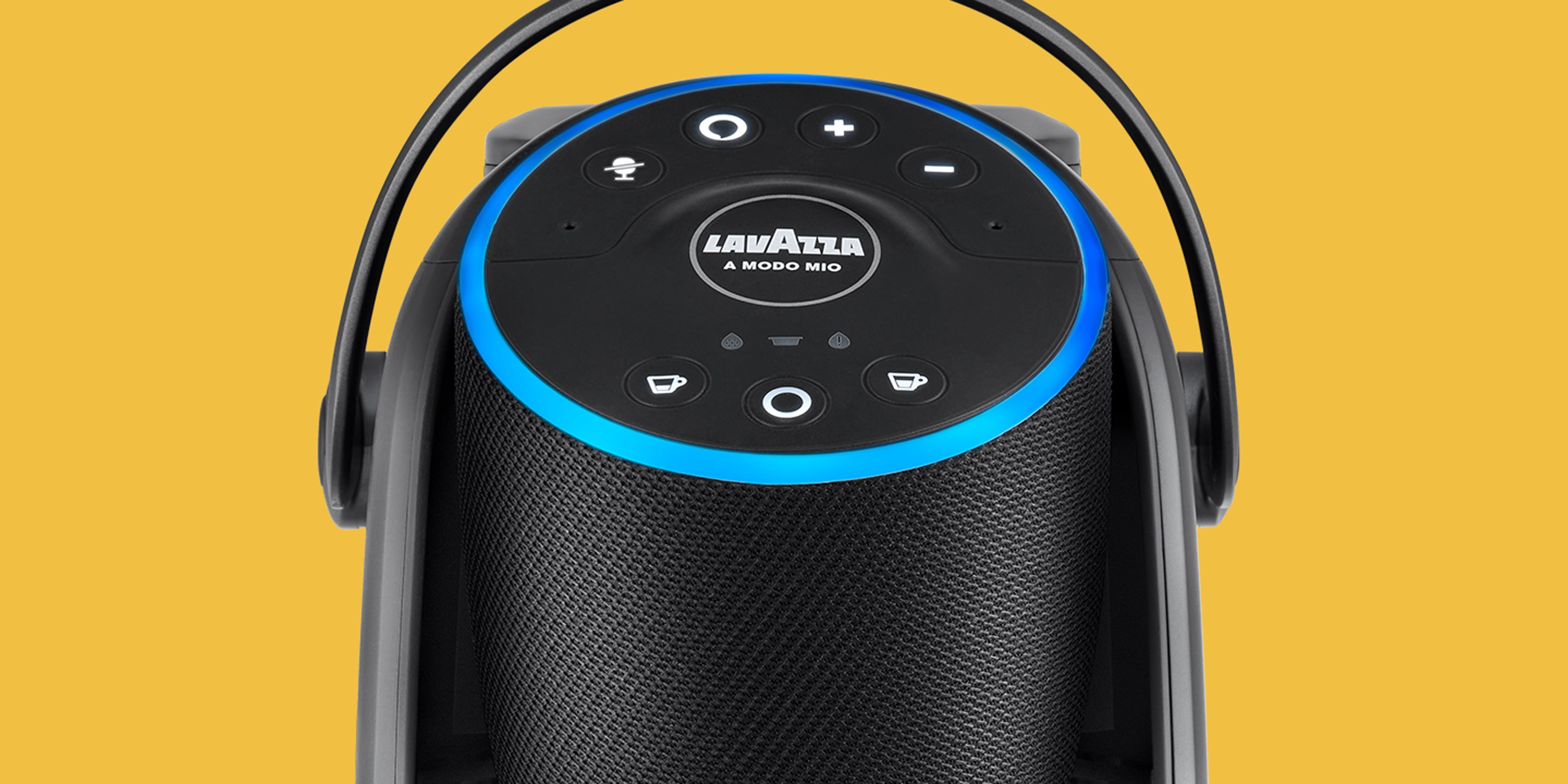 Your new trusted barista.
The challenge
Lavazza called us to design the experience of Voicy, its first Alexa Smart Coffee Machine.
Our goal was to enhance the coffee moment in a new way, connecting a series of services to the coffee machine. In this way, Lavazza would also acquire customer data to better understand their needs, create new opportunities to engage them and extend the brand's presence in the global market.
Also, this was the occasion for Lavazza to position itself as a provider of smart home technology, making it accessible to everyone.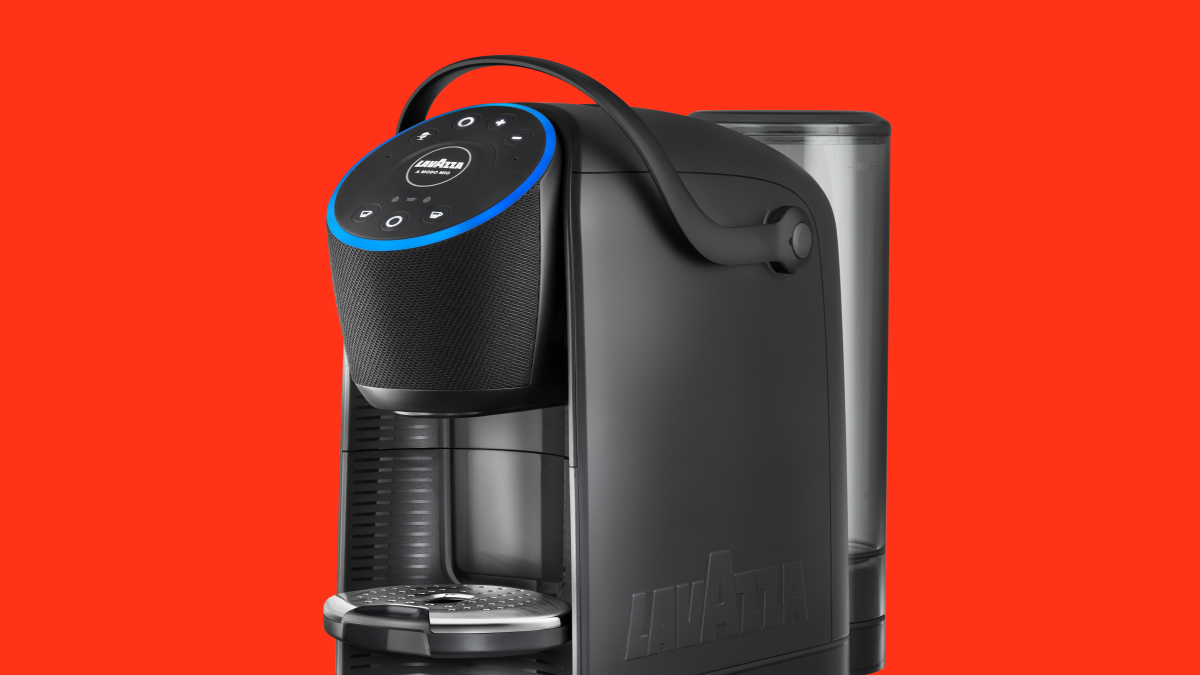 Insights
Designing the voice experience in a smart speaker requires perfect harmony between all the touchpoints of the ecosystem. We designed a unique experience, mapping hundreds of different micro-moments from the perspective of voice, physical interactions, and those on the app. In doing so, we carefully considered the meaning of each touchpoint.
We decided not to replicate one activity across all touchpoints but, instead, spread them across all touchpoints, evaluating them one by one in a holistic way.
The methodology
We used a collaborative approach to define the perimeter in co-design sessions with the customer and the partner company designing the app.
To improve our group work, we used storyframes, a narrative tool that allows full immersion into the experience, identifying both the micro-moments as well as high-level goals.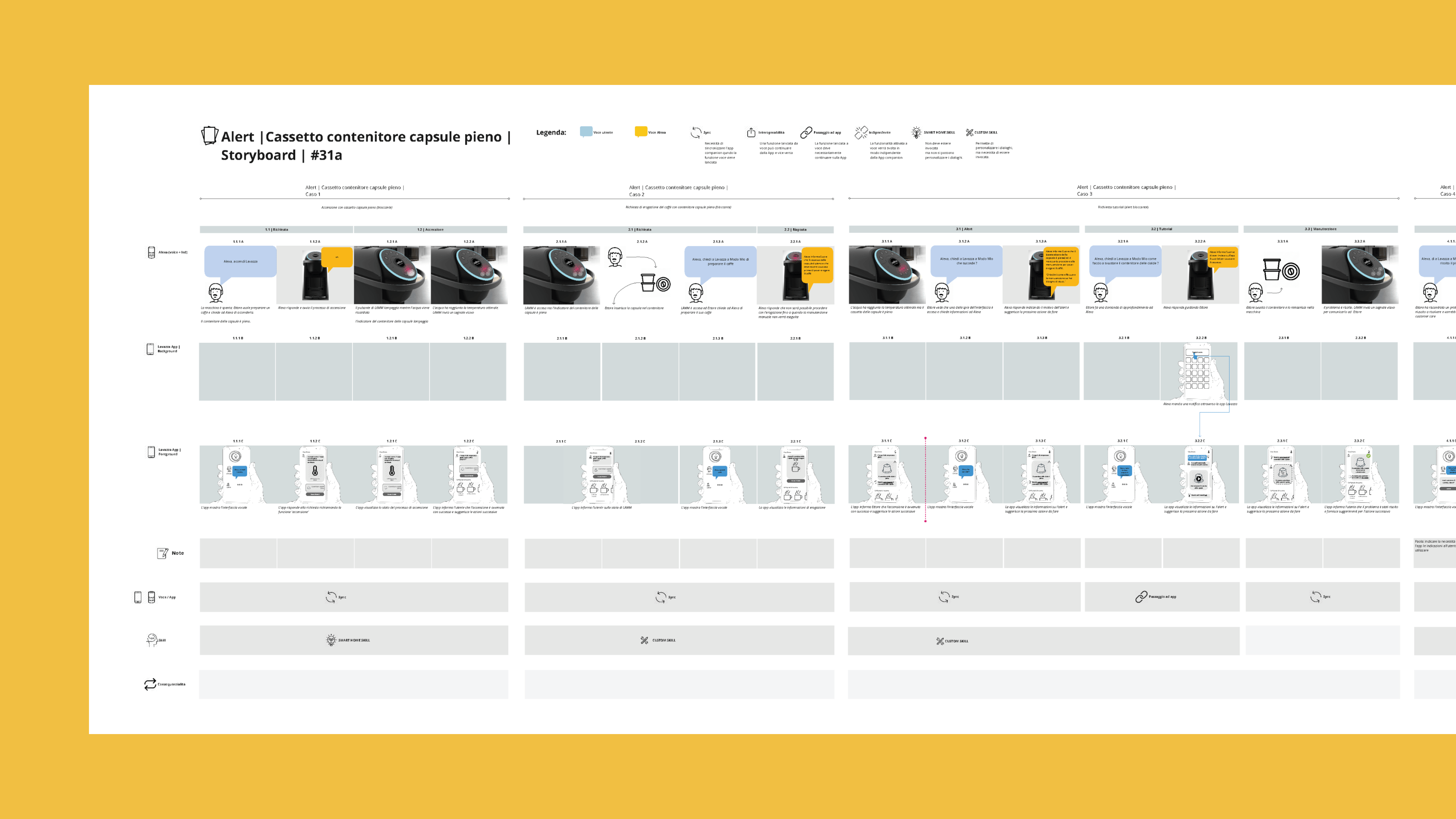 The solution
First, we started defining custom Alexa skills by identifying use cases, after which we designed the actual conversations.
The design concept revolved around the value of simplicity: the product itself had to be immediately understandable to enter people's daily routine, while the experience needed to be fluid and harmonious on all devices: voice, app, and on the machine's display.
Thanks to our cooperation, Lavazza defined the flow of Italy's first smart coffee machine.
We've designed a personalized experience that provides the feeling of having their trusted bartender right at home.
After setting the whole experience, we wrote the conversations for each use case, creating a format consisting of fixed and variable parts. We then mapped out all the possible paths for each dialogue and defined the final wording customer may use.
Voicy also guides its customers in maintenance tasks, such as the descaling process, and even answers the most frequently asked questions. Of course, it can also alert the user when capsules are running out and order them, all with a simple voice command.
As we say in Italy, it's "as easy as drinking a cup of espresso".
Design System
27
modules and 25 variants developed in 3 months
Collaboration
20+
stakeholders involved
People
7
designers and developers