We humanize complexity, i.e. we untangle things.
In an era of faster changes and abundant choices, complexity is all around us.
As a part of life, complexity per sé is neither bad nor good. It's what keeps life interesting. Confusion, on the other hand, is what makes it tricky. And that's where we come in:
Loading...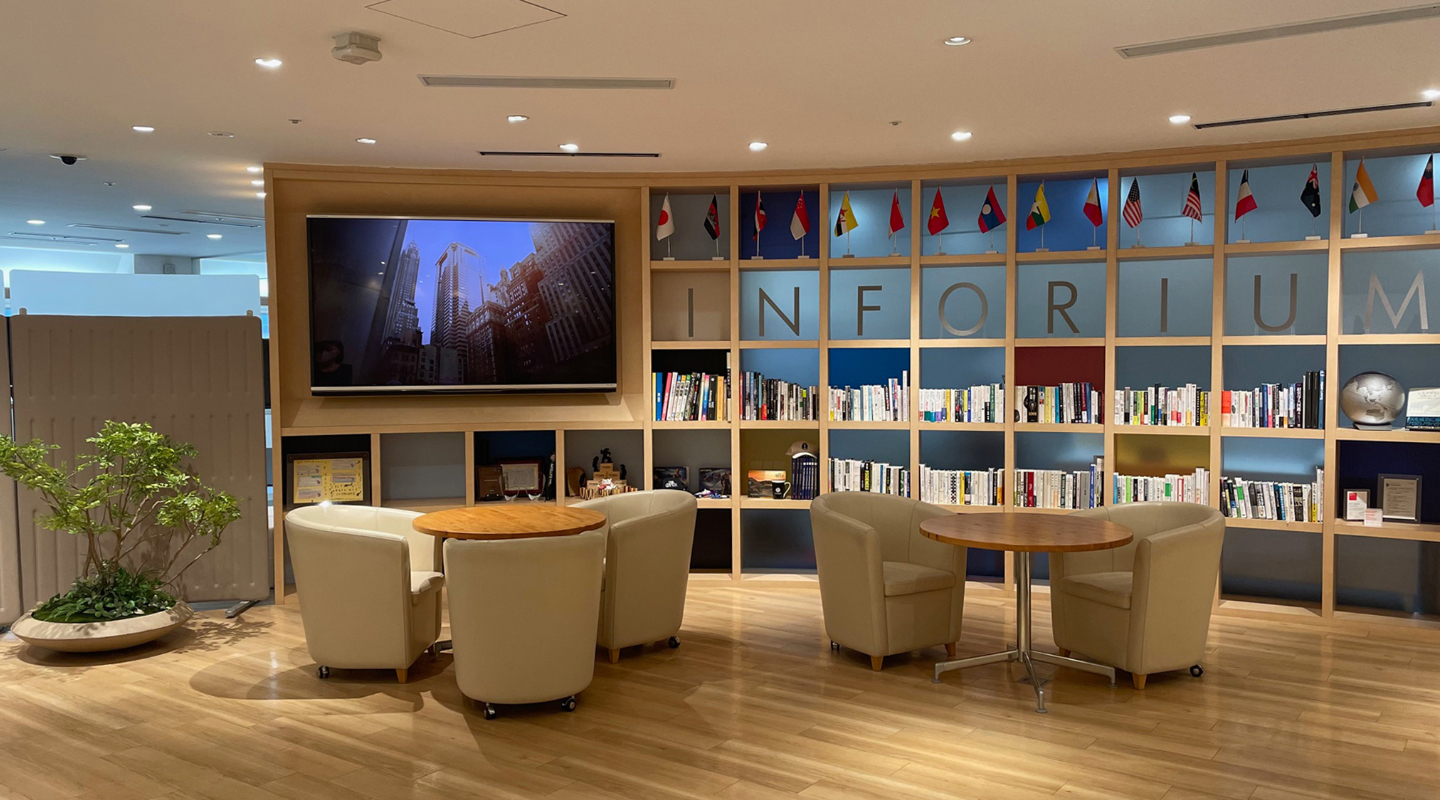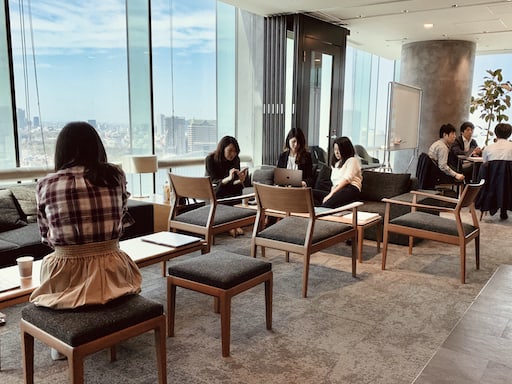 We are a global network of diverse design studios full of explorers hungry to learn and passionate to ignite a positive impact on humanity every day. By drawing insight from different disciplines, multiple viewpoints, and our local studios' expertise, we untangle even the most complex challenges. Through design, we develop ideas inspired by people, their needs and emotions.
With state-of-the-art tech, we transform these ideas into intuitive and tangible solutions that will inspire others.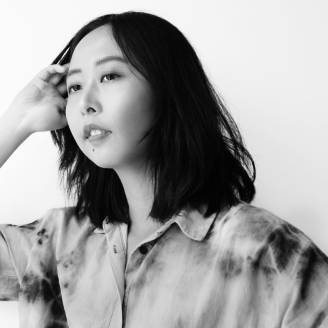 "We are young, full of energy, open-minded, and very international, so it's super easy to find people that share your goals and values who want to have a positive impact on society."
— Ruoshi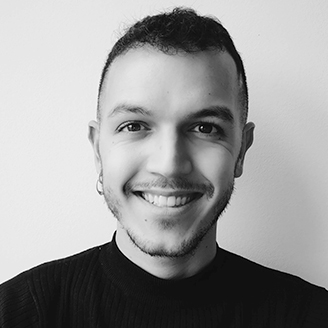 "At Tangity, there's always something new to learn. Whether it's on a new project or just by exchanging our individual interests."
— Nils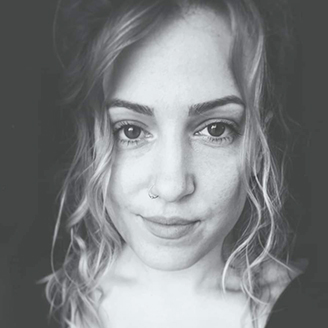 "The thing I like most about Tangity is that I don't have to pretend to be another person. I've never been put in the position of not being real, and that's essential for me."
— Martina