We untangle things.
In an era of faster changes and abundant choices, complexity is all around us.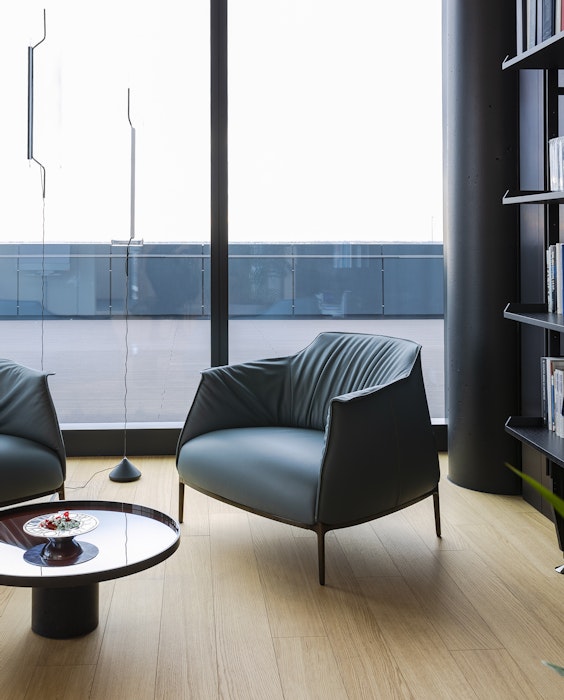 As a part of life, complexity per sé is neither bad nor good. It's what keeps life interesting.
Confusion, on the other hand, is what makes it tricky. And that's where we come in.