Untanglers' View: Lighting Edition
Our designers' take on Milan Design Week 2023

on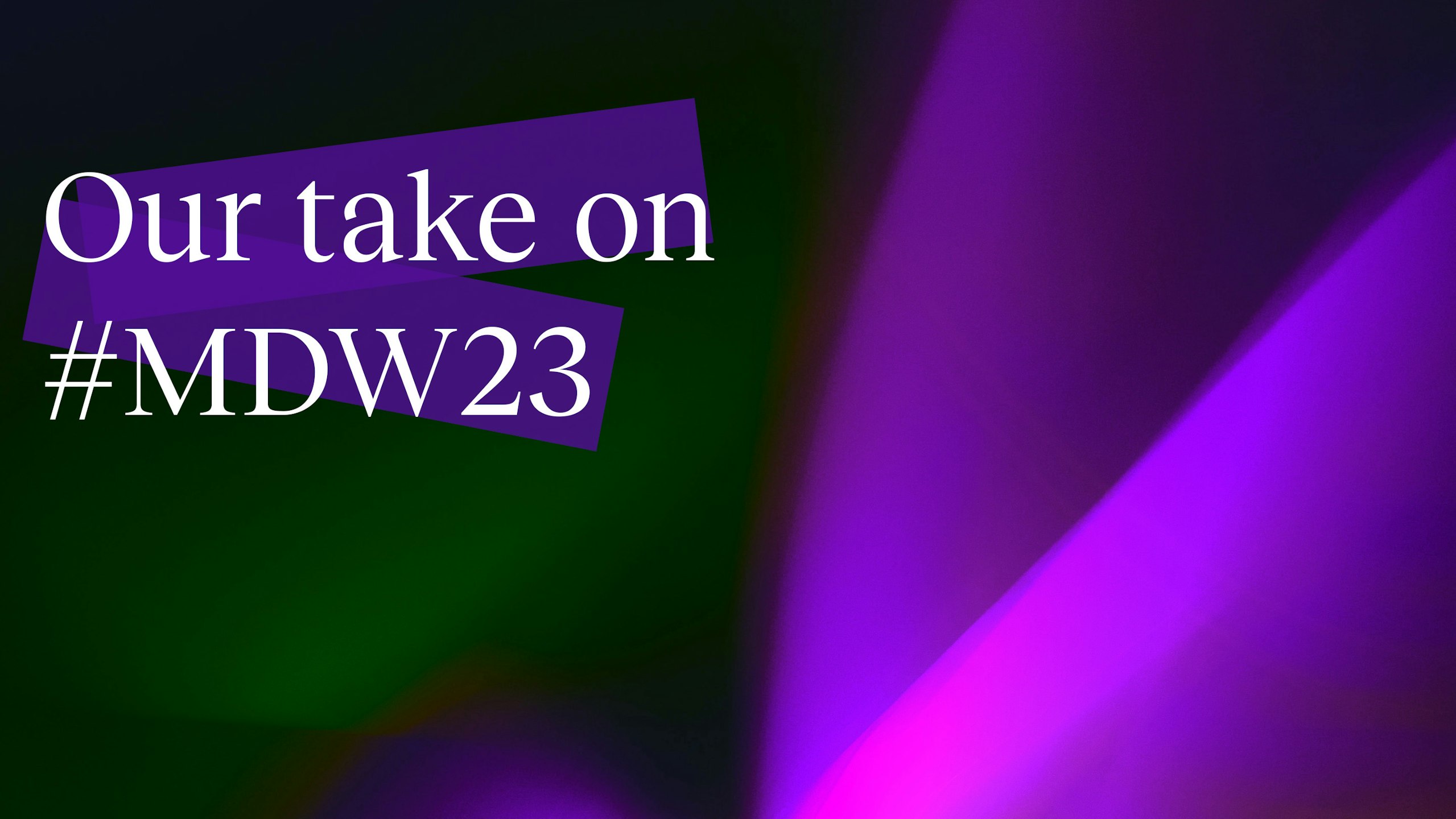 Milan Design Week is back in full force. And, of course, our Untanglers didn't miss their chance to visit the world-renowned Salone del Mobile. Not just to spark their imagination and creativity but also to cool hunt the latest design signals. As a result, they produced "Untanglers' View", a deck that highlights the 6 signals and 30 products in the lighting design realm paired with our Industrial Designers' personal comments.
"As designers, we love to observe the world from different points of view and unite our different competencies in a holistic way. For this reason, we have decided to talk about light, or lighting, a hot topic constantly evolving. To us, light means innovation, communication, interaction, technology, sustainability, and much more."
A massive shout out to Marina, Linda, Milan and Michele, who put much heart and effort into sharing their experience with us and now also with the world. 
Download the deck and discover what struck our designers this year at MDW23.