Inclusive Design Toolkit
Inclusion reduces friction and empowers people to interact with your products without leaving anyone behind. 
on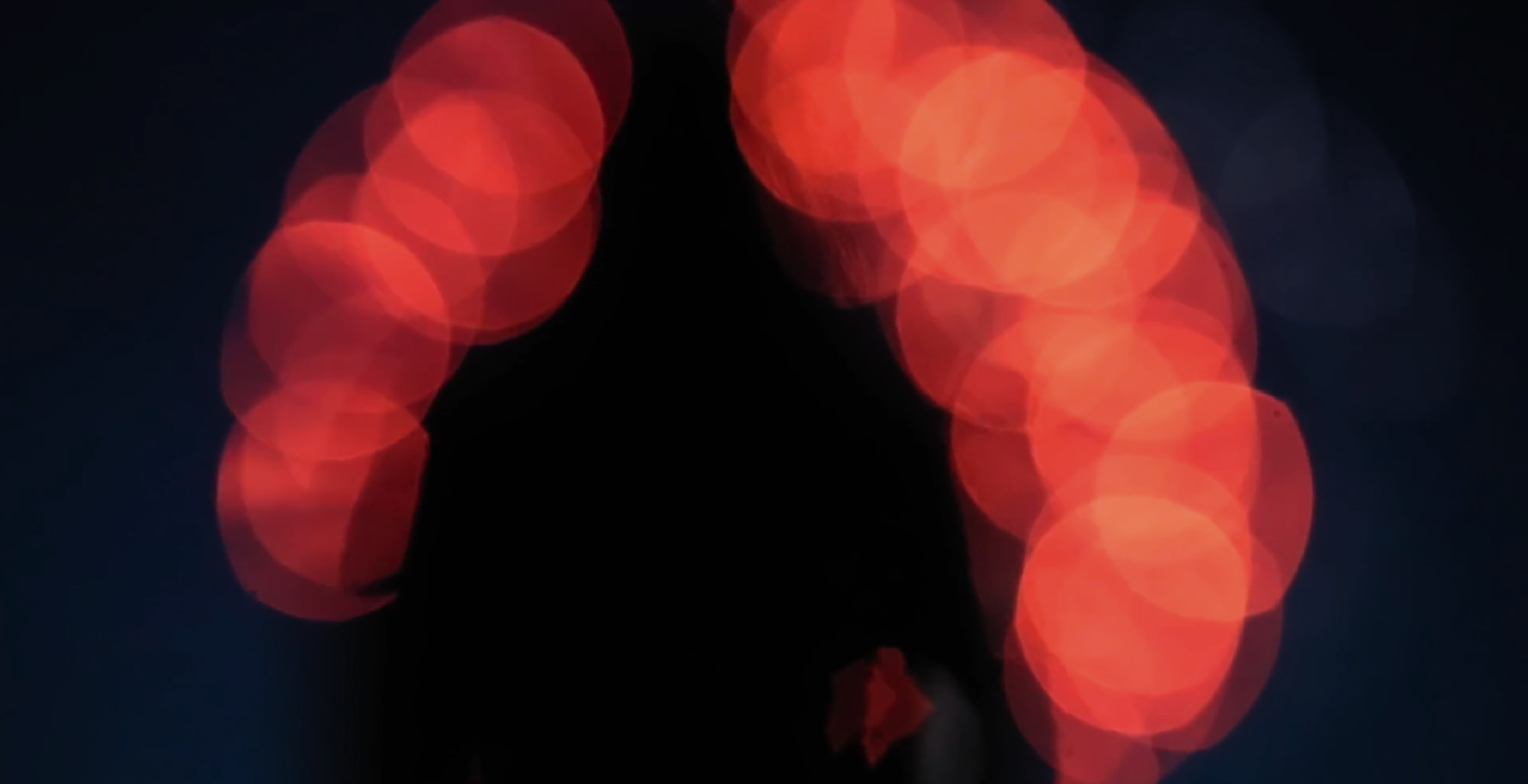 "Inclusive Design starts before you even think about designing the solution. Inclusive Design starts with you. To design inclusive experiences, we must first create inclusive teams, understand biases and create inclusive ways of working." 
We're proud to announce that Tangity's Inclusive Design Toolkit has been listed by Gina Bhawalkar among Forrester's Five Best Practices for Inclusive Design.  
Go to the downloads below and get your copy of our toolkit.  
CTA Label: Download 
CTA: Get the toolkit here