Challenges of user research for AI in the autism field
Applying a human-centered and collaborative approach to a complex subject
on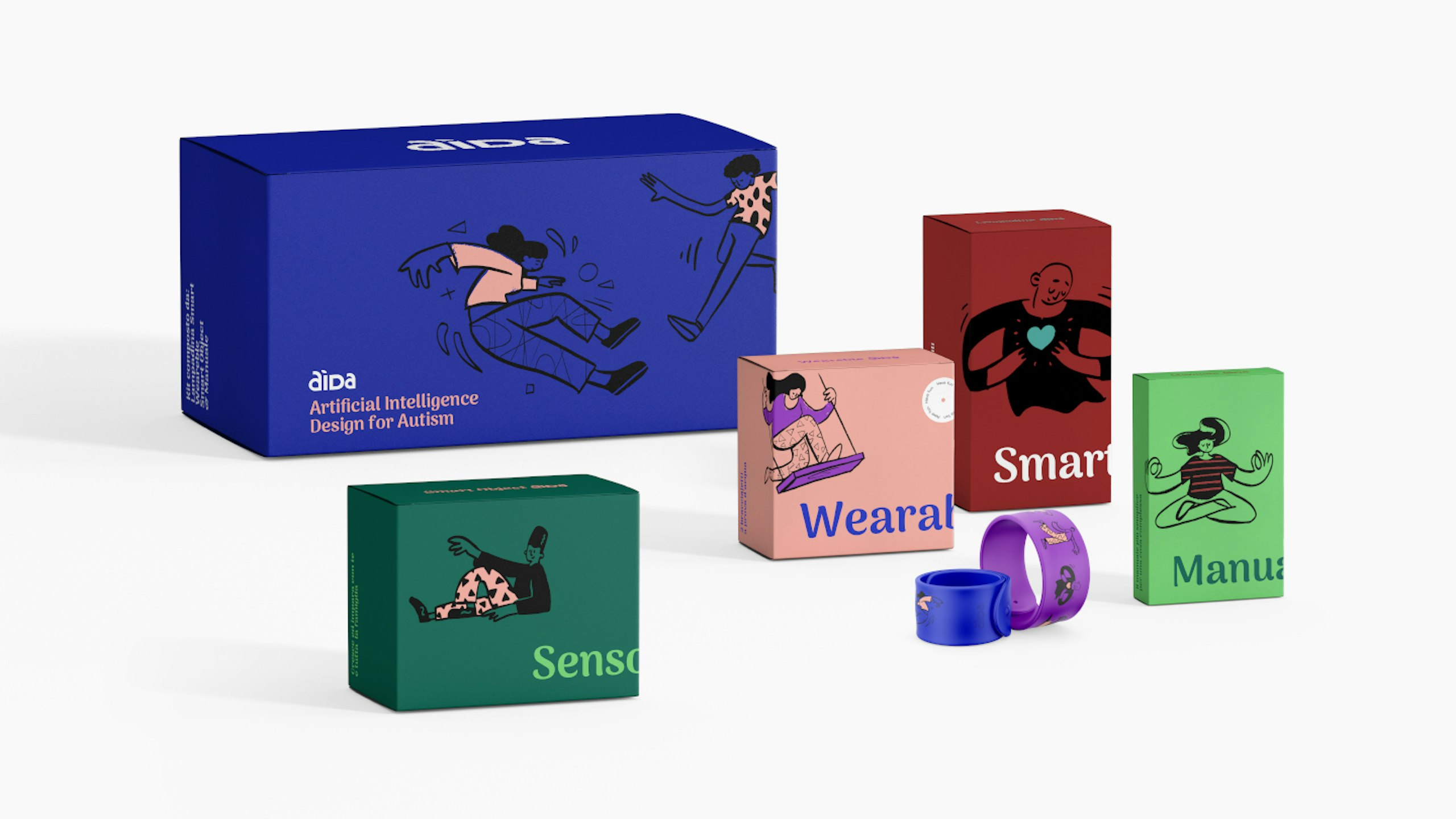 AIDA (Artificial Intelligence Design for Autism) is a non-profit project to help people with Autism Spectrum Disorder and their caregivers communicate effectively. It aims to create a shared knowledge about ASD and guarantee well-being and quality education.

AIDA is an AI system that analyzes the behavioral patterns of each child to reduce crisis likelihood. It works through an app that collects information, later used to provide caregivers with suggestions in case of need.
If there's one thing we cannot argue with, it's that enabling communication with people on the spectrum is a great challenge. However, it is also the starting point for tremendous positive change in these people's lives. At Tangity, we conducted deep field research and followed our human-centered work approach to design AIDA, our non-profit project that aims to help people with Autism Spectrum Disorder (ASD) and their caregivers to communicate effectively.
To find out how our team adapted their user research techniques to this specific field, check out our latest article on Medium