Product Voice Design Toolkit: make your products speak
Define branding and writing guidelines and make your products stand out with their own voice.
on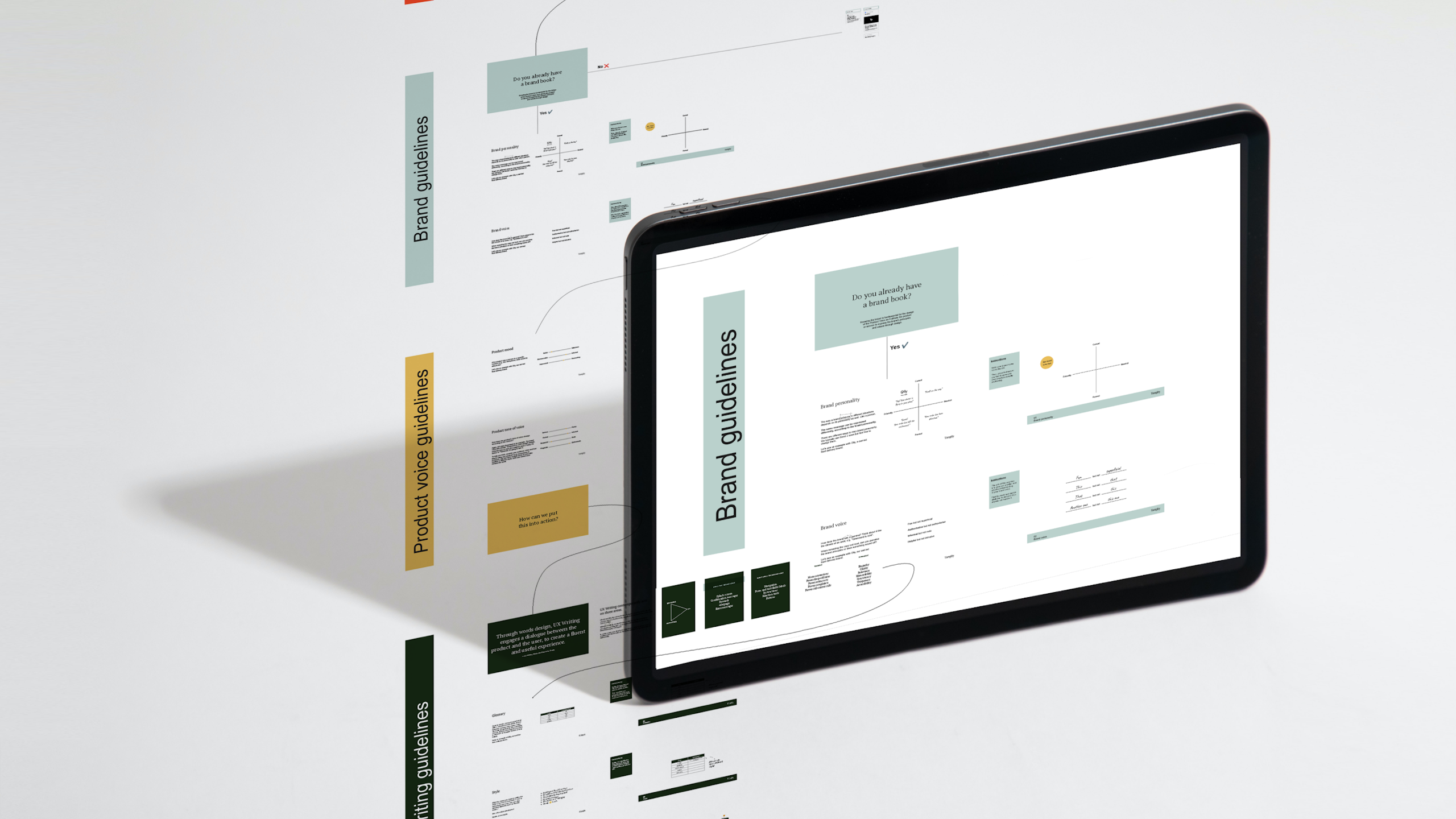 Centuries ago, Shakespeare uttered the question, "What's in a name?".
Nowadays, Content designers and UX Writers are often confronted with a question of a different kind: "What's the role of words in User Experience?". 
Torrey Podmajersky, Staff UX Writer at Google, believes that "words make up half of the design that people use".
At Tangity, we are all well aware that words can make or break our customer's experience. This is why we have decided to create our first Product Voice Design toolkit: a practical, straightforward guide that empowers you to design products and services that speak your brand's voice through meaningful and, most importantly, "human" UX Writing. For more information on how to design words — or wor(l)ds — including everything from big headlines to tiny error messages, check out our new Miro toolkit and try it for yourself.