AI Bias Whitepaper
Overcoming biases in Artificial Intelligence.

on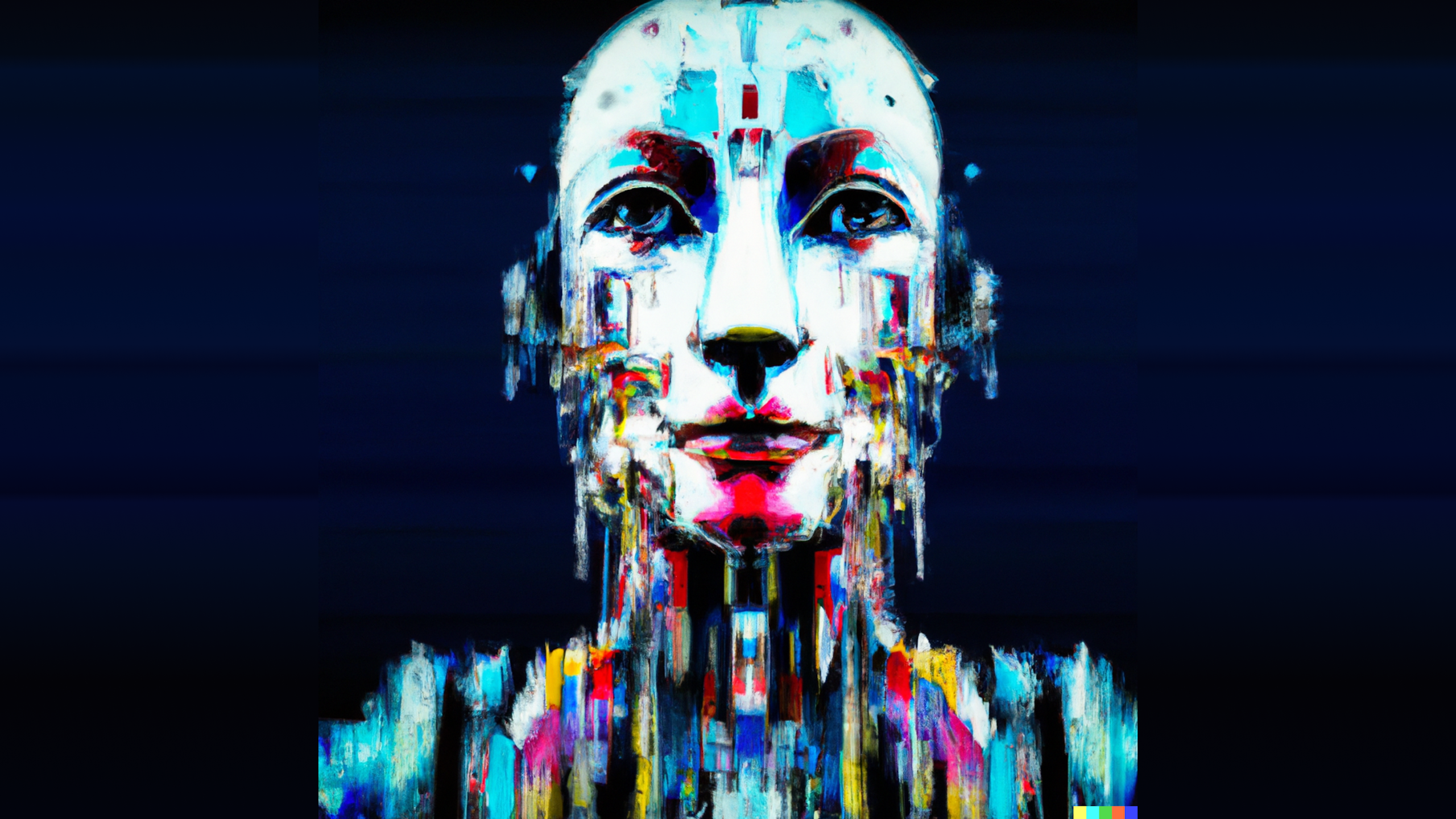 Over the last few decades, artificial intelligence (AI) has expanded itself in nearly all areas of life: business, society, healthcare, transport and countless others. In today's world, the concept of AI is already part of our daily lives, and its impacts are no longer limited to enthusiastic academists and researchers, but real-life scenarios.
Nowadays, AI is capable of improving customer relationships, optimizing business processes, and strengthening human interactions. Yet, regardless of all the glory, AI is far from perfect. A major recurring constraint emerges when AI deviates away from conventional human ethics. In other words, AI bias.
In order to understand the potential impacts of AI bias and how unfavorable outcomes can be prevented, Tangity has designed a pathway for the development and maintenance of AI based services which brings value to both its creators and recipients.